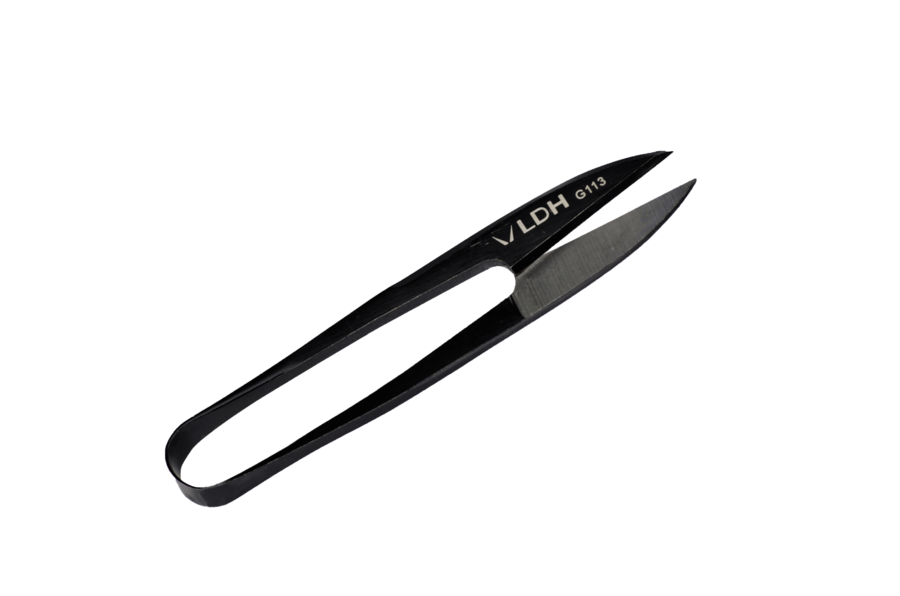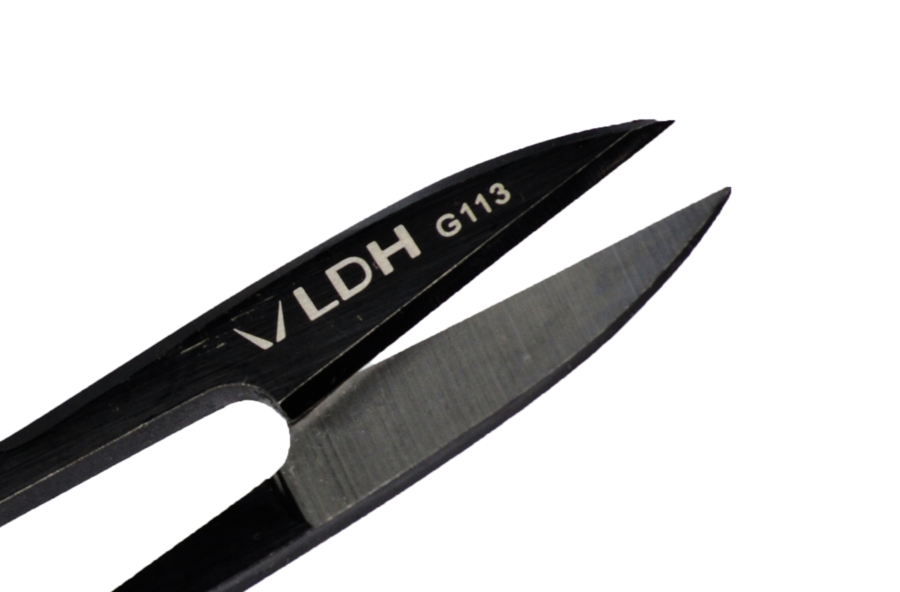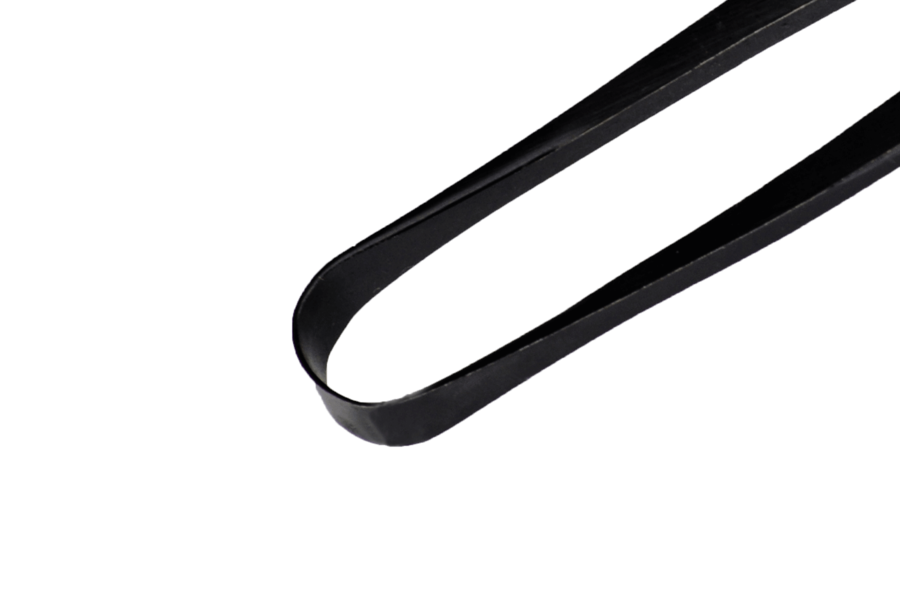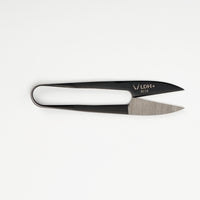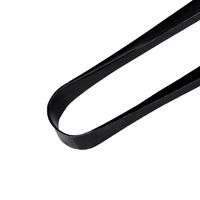 One-piece Thread Snip - LDH Scissors
Iconic One Piece Thread Snip is crafted from industrial-grade stainless steel.

Traditional wire cutters are made with multiple screws and moving parts while this handcrafted one-piece design
eliminates the chances of any screws or parts becoming lost or broken!
They're our most lightweight snip, and their ergonomic design makes cutting quick and easy.
We recommend using them with yarn, thread, and very lightweight fabric; they are great for knitters, crocheters, embroiderers, sewists, and quilters.
10 year warranty.
In 1990, LDH Scissors was founded in Shenzhen, just outside of Hong Kong, by a young couple who simply needed better quality sewing scissors. Built with Love, Dedication and Happiness, the company has been serving the sewing community ever since. Fast forward to 2018, their son Roy and his wife Ursula have brought the company to Toronto, Canada, bringing with them the same Love, Dedication and Happiness that made it all possible. Our scissors are designed in Toronto, Canada and have been crafted since 1990 in our family's factories in China. LDH Scissors is also proud to be immigrant-, female-, and family-owned!


FREE SHIPPING ON PURCHASES OF Can$200 OR MORE
This offer is valid in Canada only and excludes taxes and gift cards.
*A surchage may apply on the shipment of large items as well as for shipment to remote areas. These fees are independent of the free shipping offer.
Orders are delivered in 2 to 5 business days in Canada. (Please note that the delivery of some items may take longer).
FREE RETURNS
This offer is valid in Canada only and excludes taxes and gift cards.
* Shipping fees are non-refundable, as are surcharges for large items and remote locations.

CONTACT US
If you have any questions, please contact us at info@irenetextile.com
This section doesn't currently include any content. Add content to this section using the sidebar.