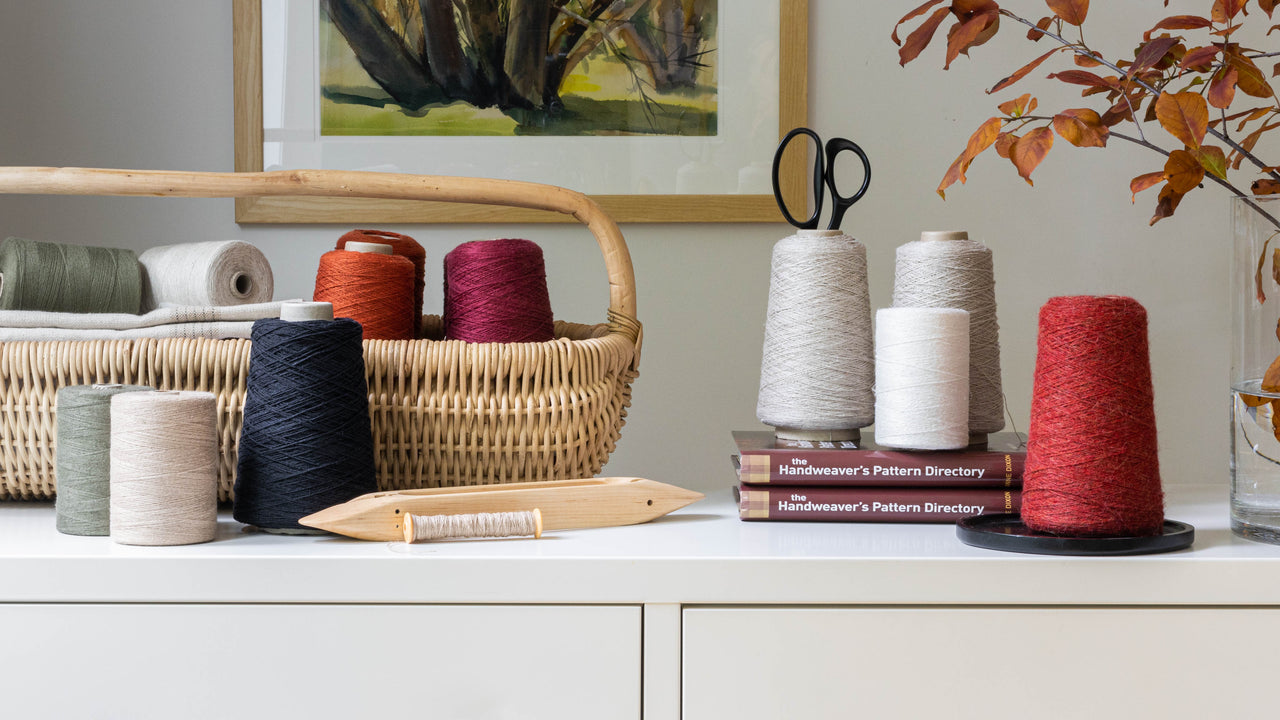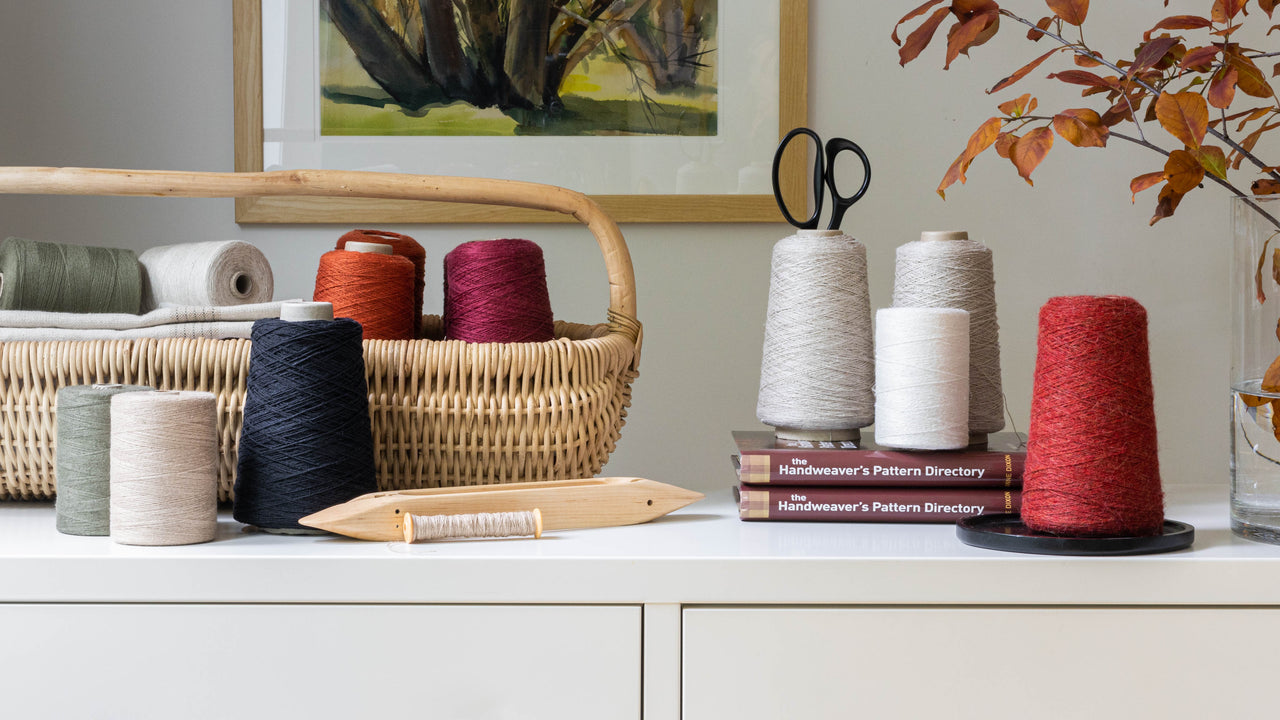 About us
Irene Textile
Irene Textile is an online store
dedicated to the textile art of weaving.
About Irene Textile

Whether it's for high quality yarn, a floor loom, shuttles or more, we offer a complete line of weaving equipment and accessories. We continue to evolve our selection, working with local and global manufacturers.

SHOP OUR PRODUCTS →
About Irene
Irene was my grand mother's name. It's with her that I spent most of my preschool years.

In the afternoon, she recycled used fabrics that she transformed into strips to make rugs or catalognes.
While sitting next to her, my task was to wind the strips into nice rounded balls. I applied myself carefully to the task.

The passion for weaving came much later. But it was my grandmother who was the first to talk to me about weaving and to explain how the catalogne on my bed was made.

It is also to her that I owe my first name. Yde.
So it was natural that this project should bear her name.