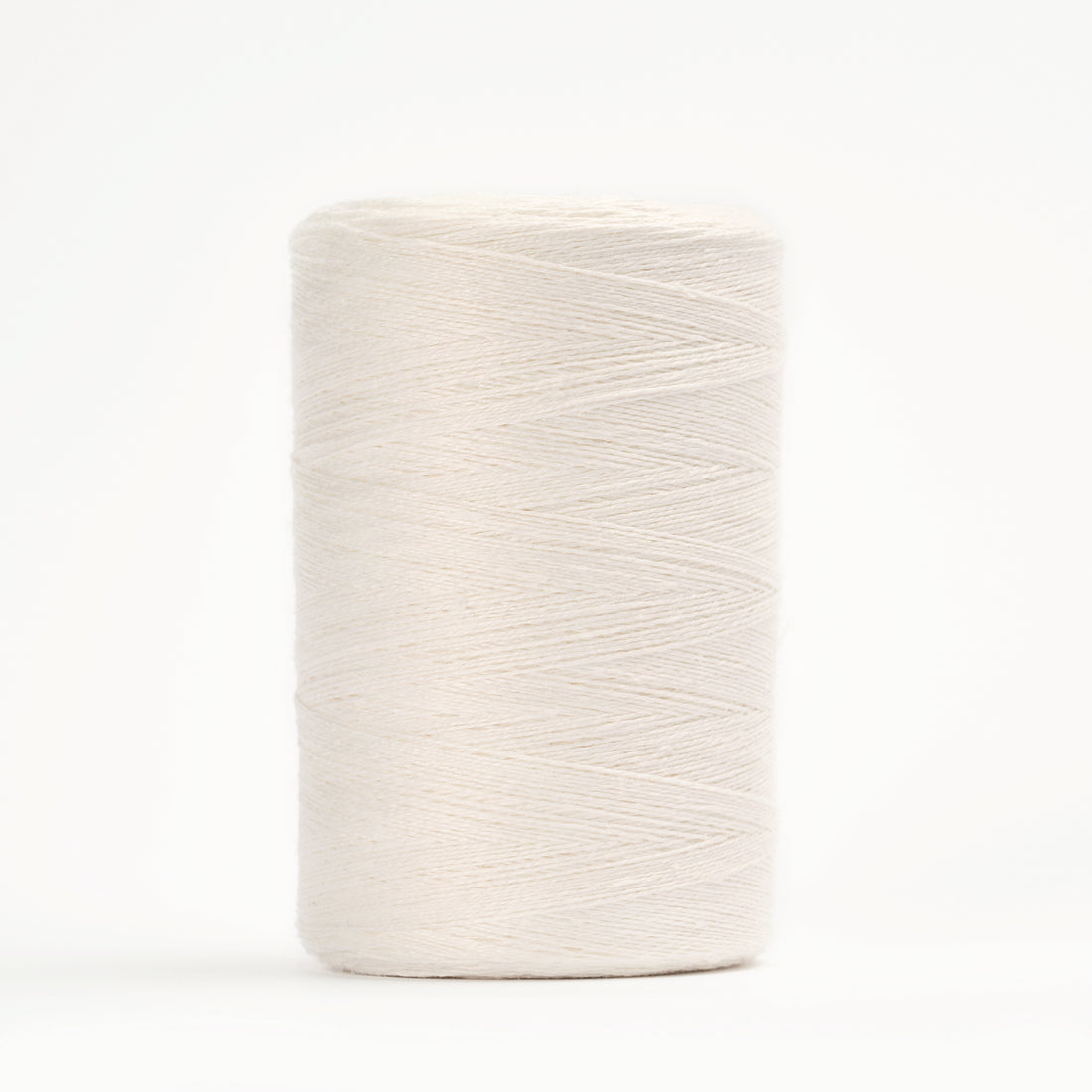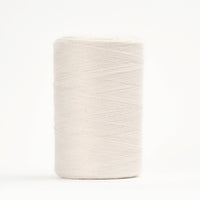 Hemp 2/8 - Weaving yarn - Brassard
Environmentally friendly weaving yarn that is suitable for warp and weft. Hemp is highly absorbent and easy to care, making it a good choice for towels and table linens or clothing. The possibilities are endless.
Like linen, hemp becomes softer with each wash.
Take dye beautifully.
PRODUCT DETAILS
100% Hemp - 2 ply
227g (1/2 lb)
1536 m (1680 yds)
Sett: 15-20 epi
Multi-shaft loom
Machine Wash, tumble dry low
Hemp has a low environmental impact. The plant does not require irrigation during growth, has almost no natural enemies (insects) and therefore does not require treatment with pesticides. Because it grows very fast (up to four meters in a few months), weeds do not hinder the growth of the hemp plant and herbicides are no longer necessary. It offers biodegradable textiles as well as the most resistant fabrics, more than linen, which makes its use ideal for textiles intended to be worn. Hemp fabric offers insulating, hypoallergenic, UV resistant and antibacterial properties.
FREE SHIPPING ON PURCHASES OF Can$200 OR MORE
This offer is valid in Canada only and excludes taxes and gift cards.
*A surchage may apply on the shipment of large items as well as for shipment to remote areas. These fees are independent of the free shipping offer.
Orders are delivered in 2 to 5 business days in Canada. (Please note that the delivery of some items may take longer).
FREE RETURNS
This offer is valid in Canada only and excludes taxes and gift cards.
* Shipping fees are non-refundable, as are surcharges for large items and remote locations.

CONTACT US
If you have any questions, please contact us at info@irenetextile.com
This section doesn't currently include any content. Add content to this section using the sidebar.