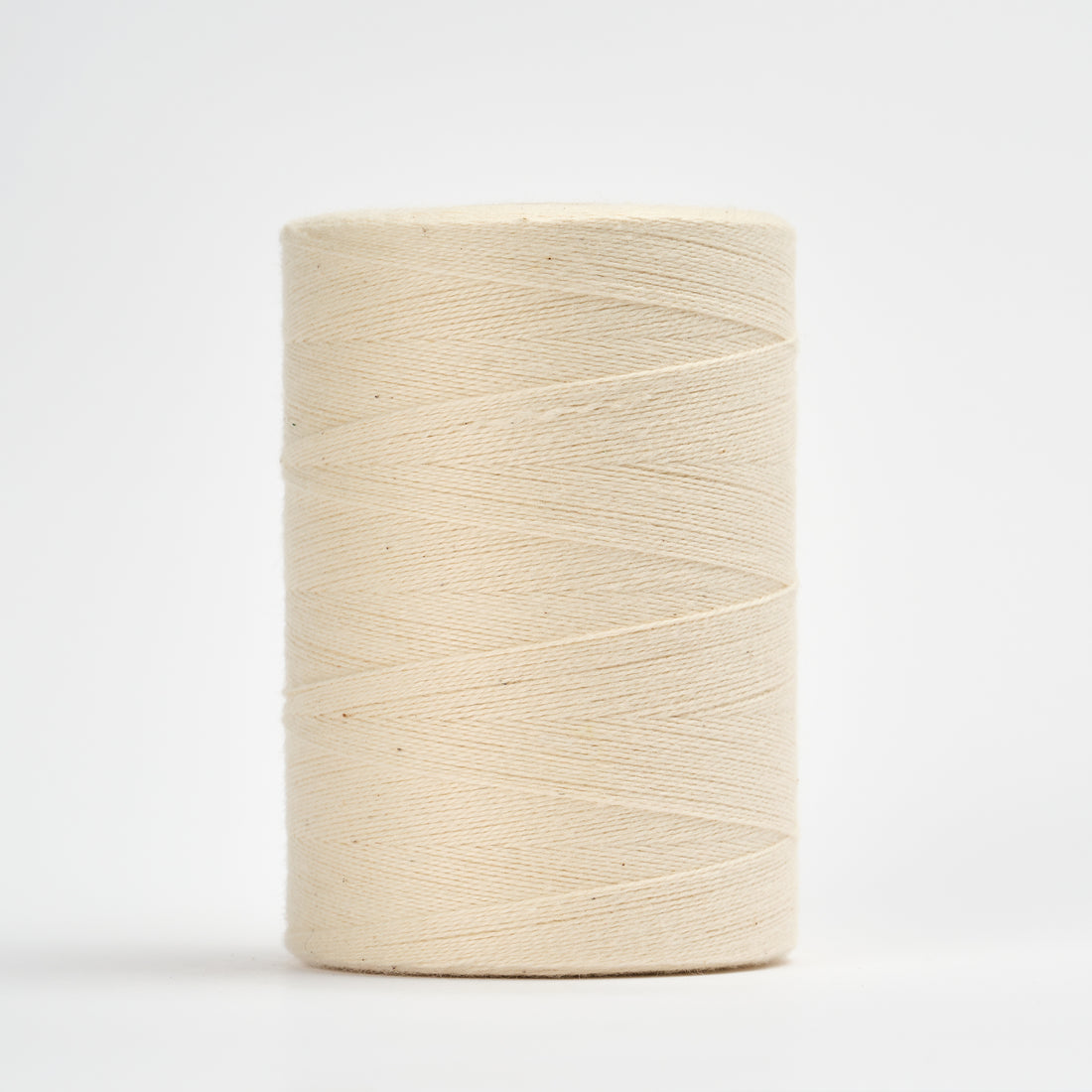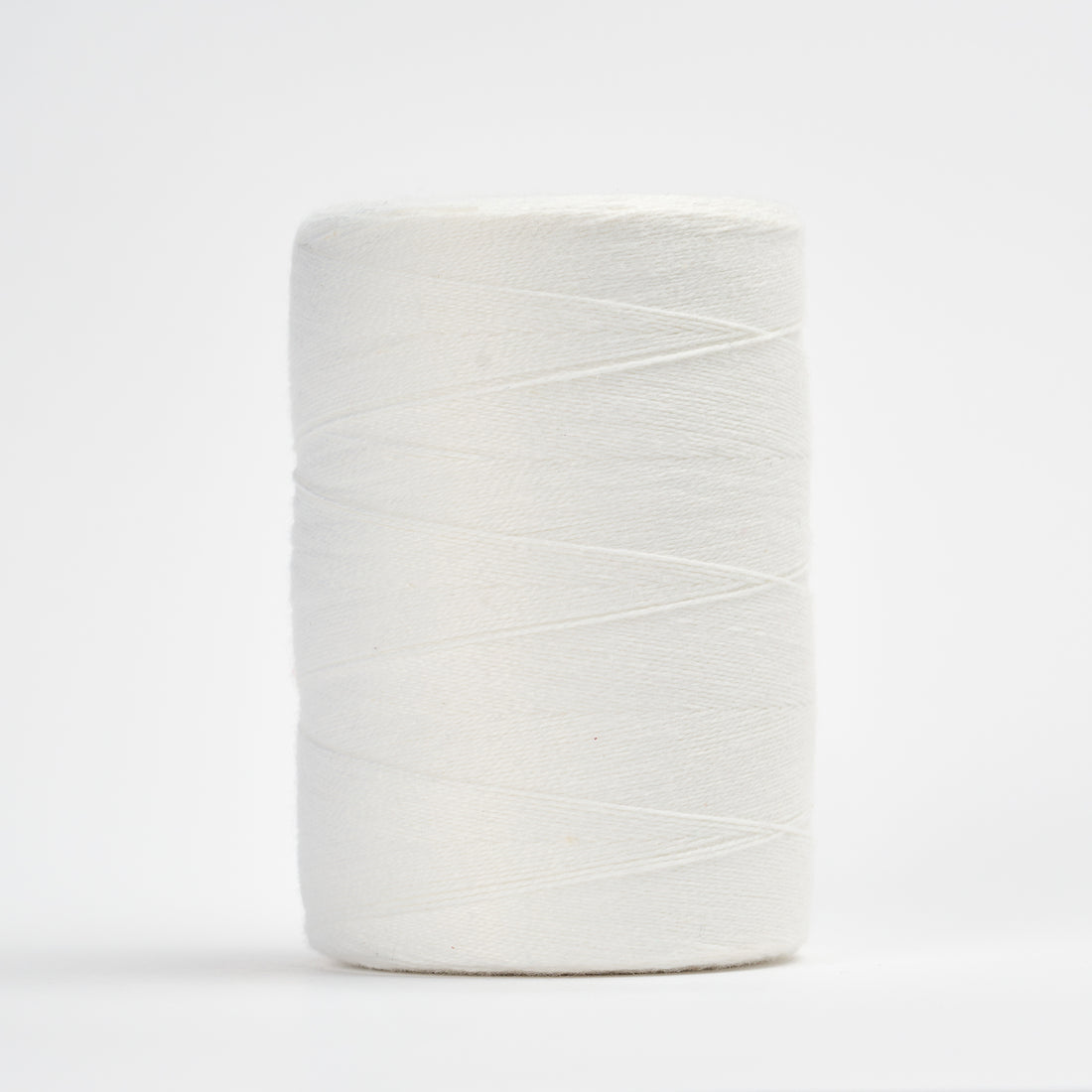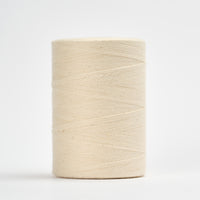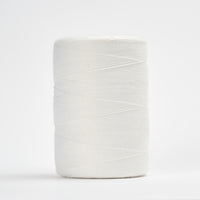 100% organic cotton 2/8 - Brassard
Natural cotton of the highest quality, for warp or weft. Affordable, easy to care and absorbent, this cotton is a great choice for tea towels, dish towels, bath towels, baby blankets and clothing.

PRODUCT DETAILS
100% Organic cotton - 2 ply
2/8 Ne
227g (1/2 lb)
1530 m (1680 yds)
Canvas: 16-22; Twill: 20-24 epi
Frame loom, rigid heddle loom, floor loom
Organic cotton is produced and certified according to the standards of organic agriculture. Organic cotton farming prohibits the use of toxic pesticides and fertilizers on the plants, which damage the soil, ecosystems and humans. The cultivation methods improve the lives of the cotton farmers and make their working environment healthier.

Organic cotton is produced on a smaller scale. Organic cotton is considered the best cotton for restoring and maintaining soil fertility and promoting environmental agriculture
FREE SHIPPING ON PURCHASES OF Can$200 OR MORE
This offer is valid in Canada only and excludes taxes and gift cards.
*A surchage may apply on the shipment of large items as well as for shipment to remote areas. These fees are independent of the free shipping offer.
Orders are delivered in 2 to 5 business days in Canada. (Please note that the delivery of some items may take longer).
FREE RETURNS
This offer is valid in Canada only and excludes taxes and gift cards.
* Shipping fees are non-refundable, as are surcharges for large items and remote locations.

CONTACT US
If you have any questions, please contact us at info@irenetextile.com