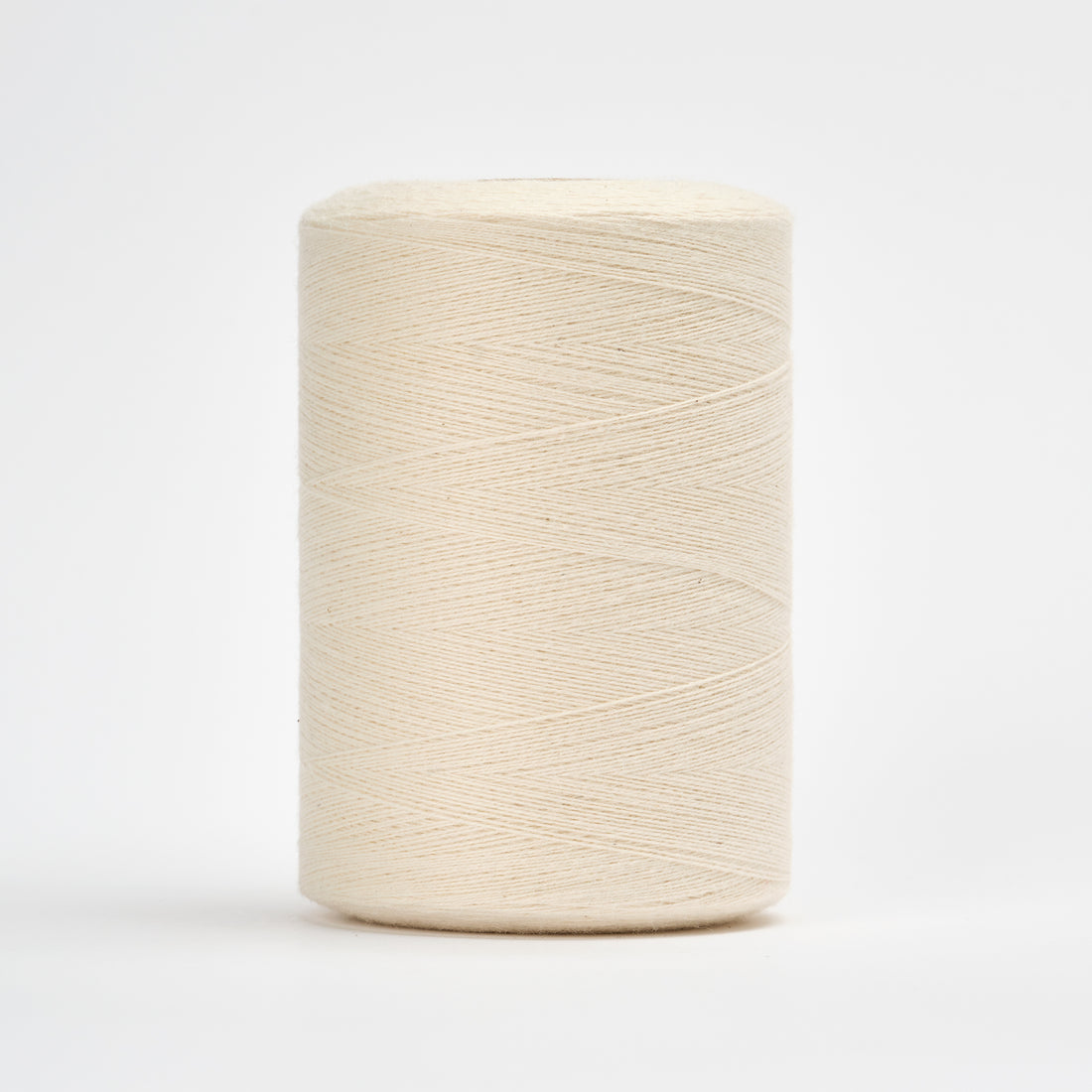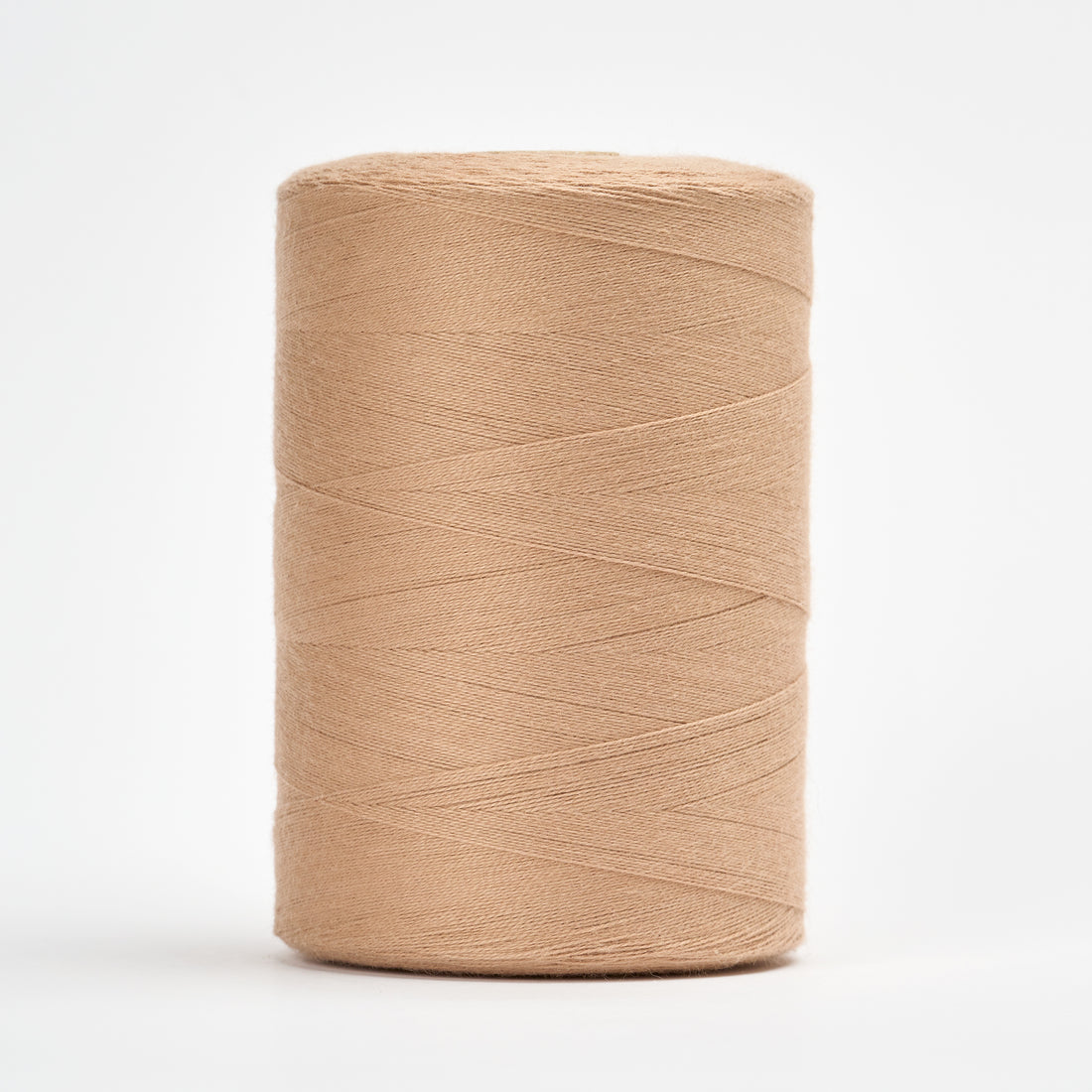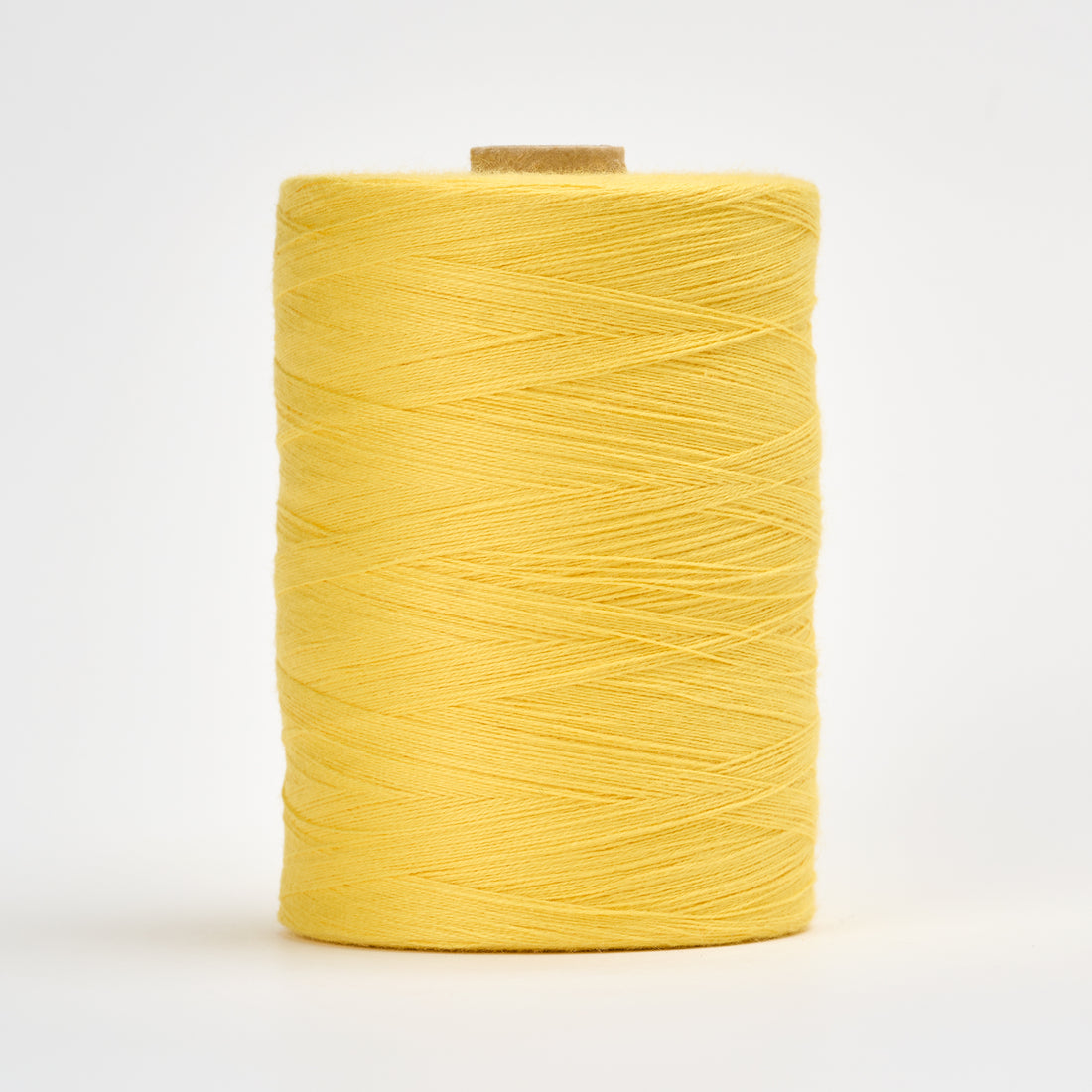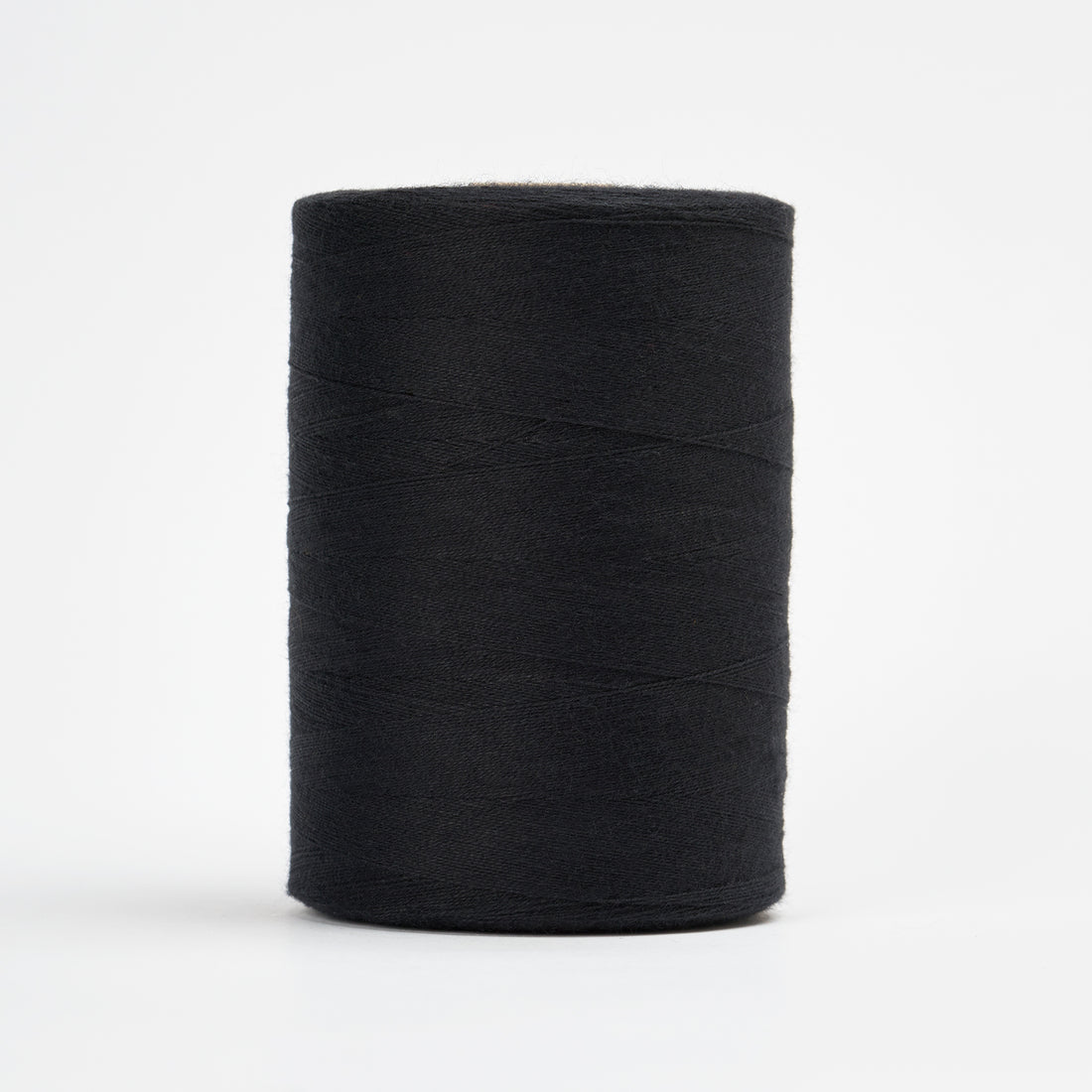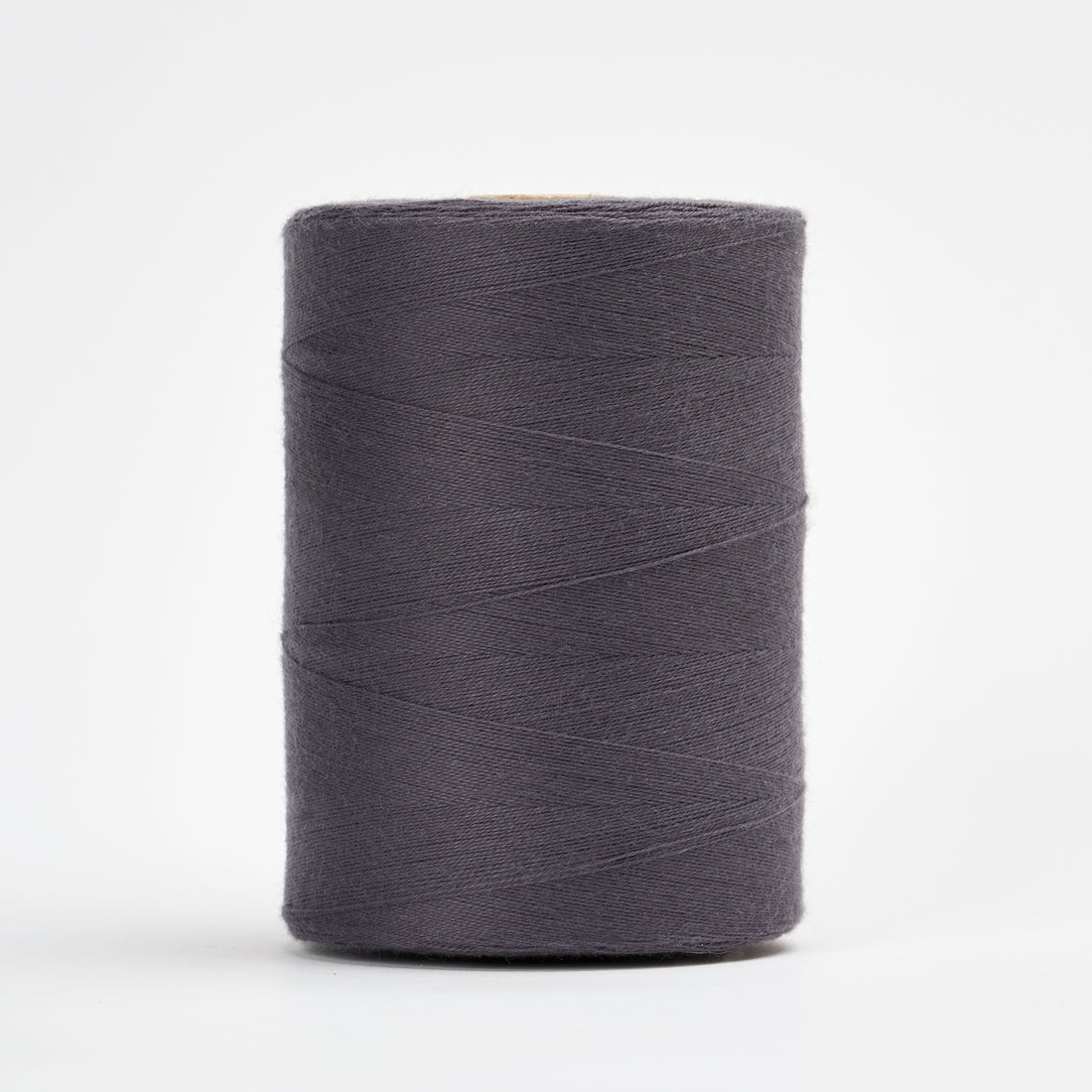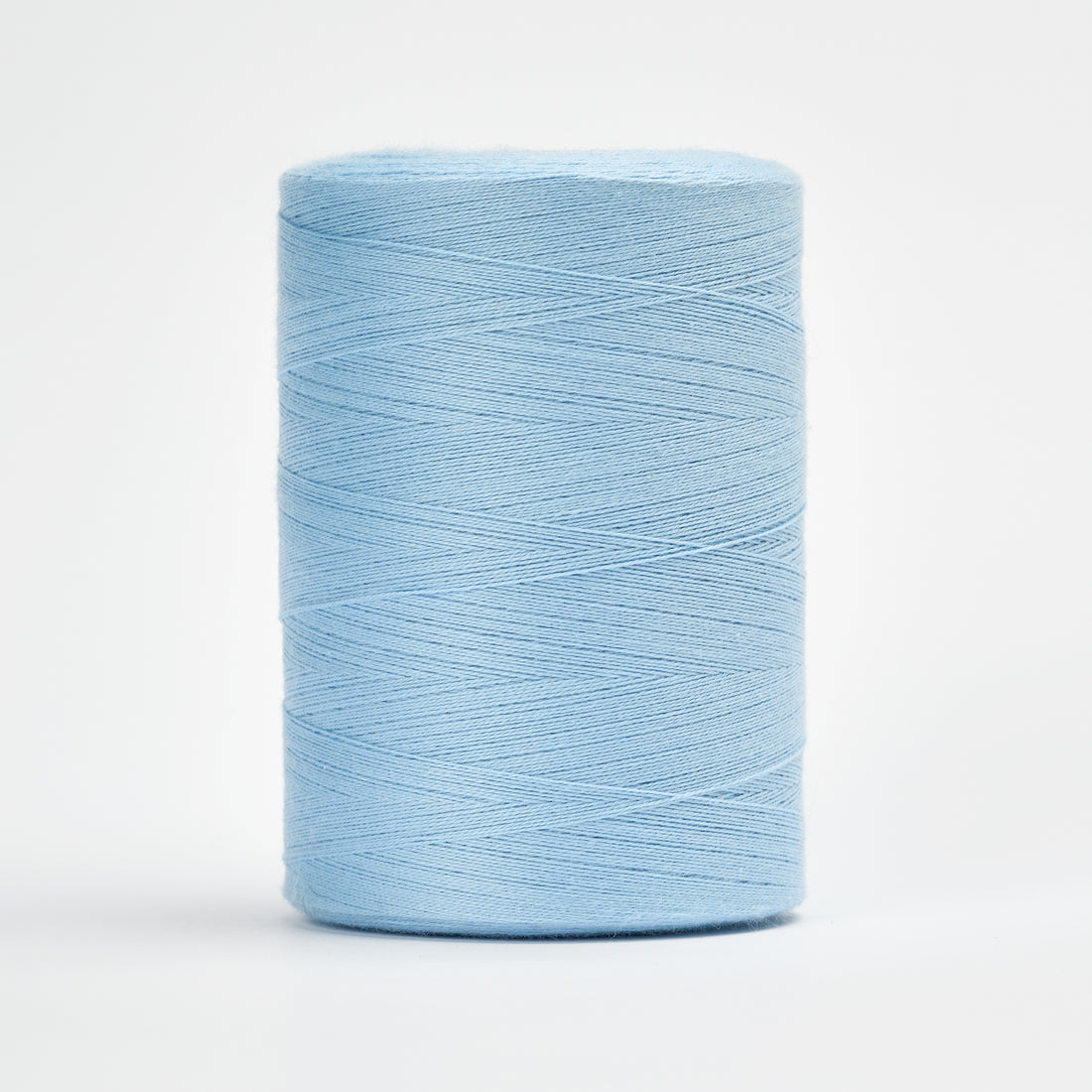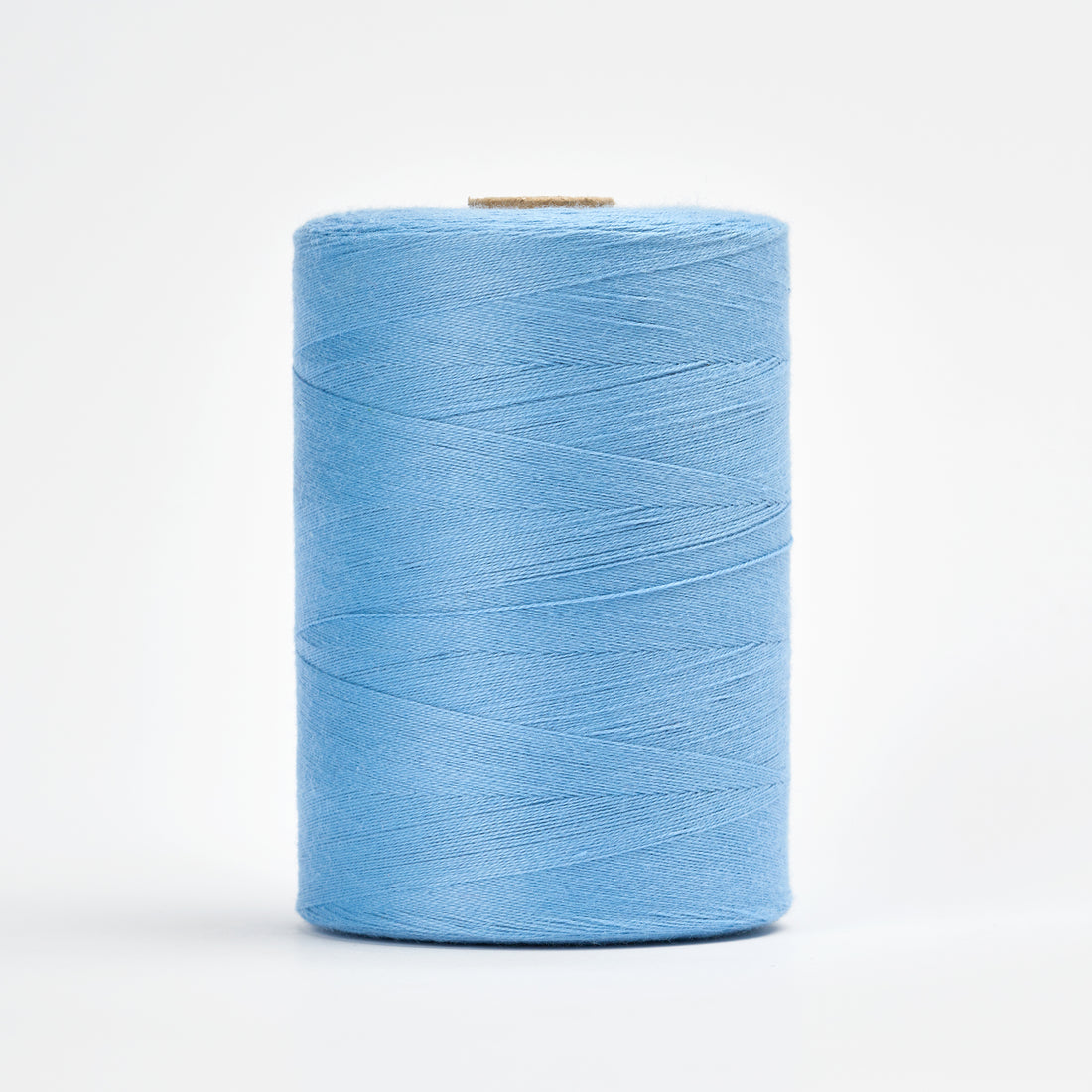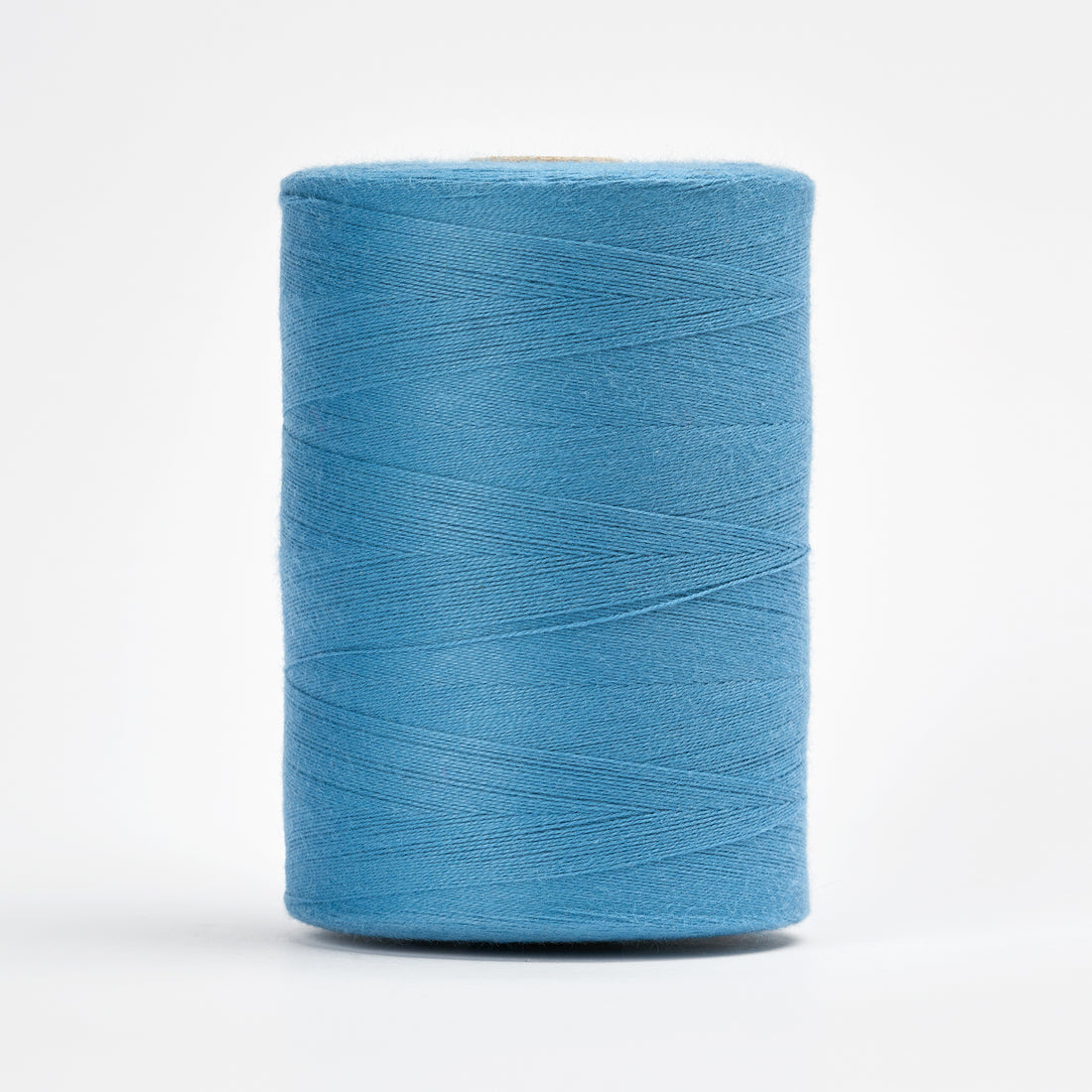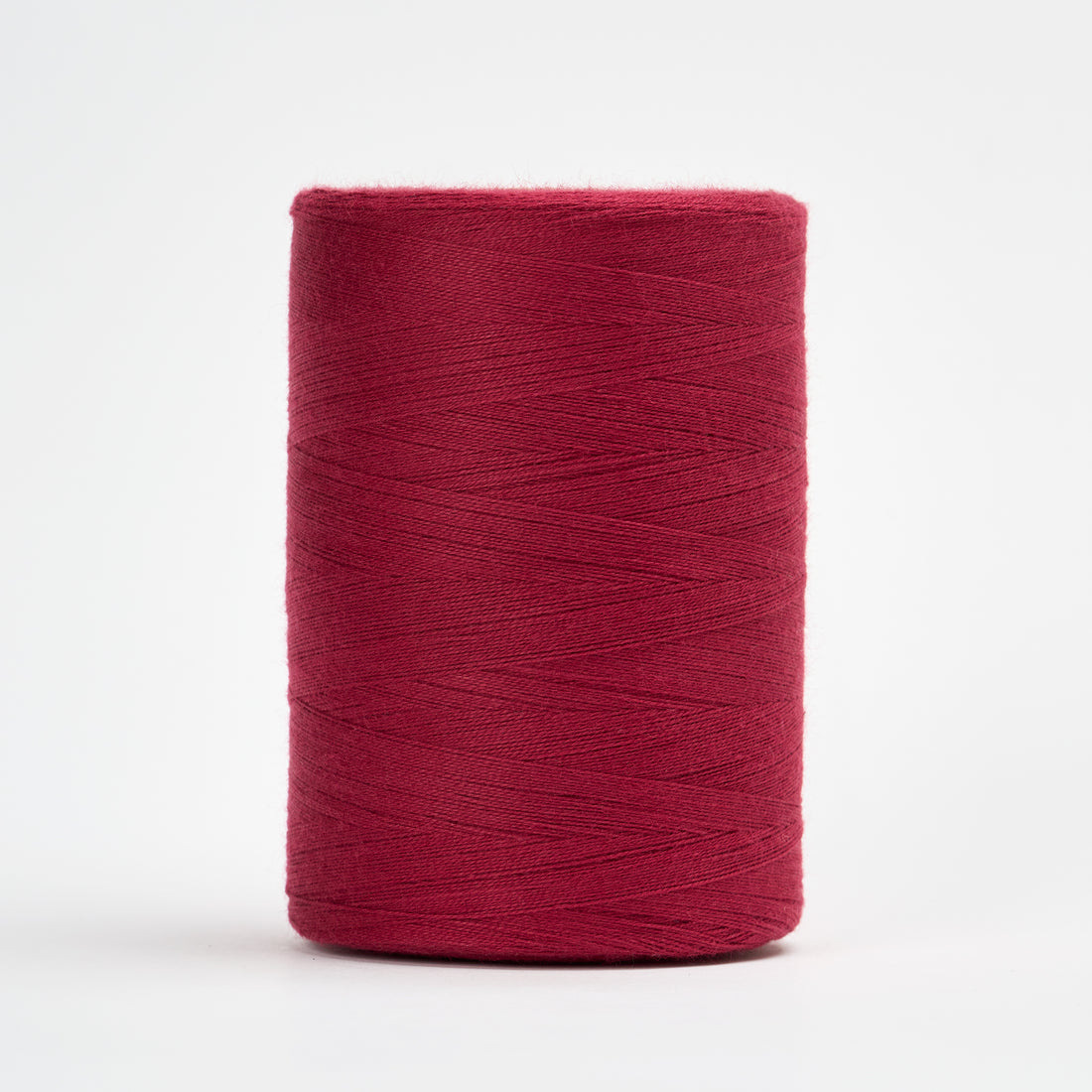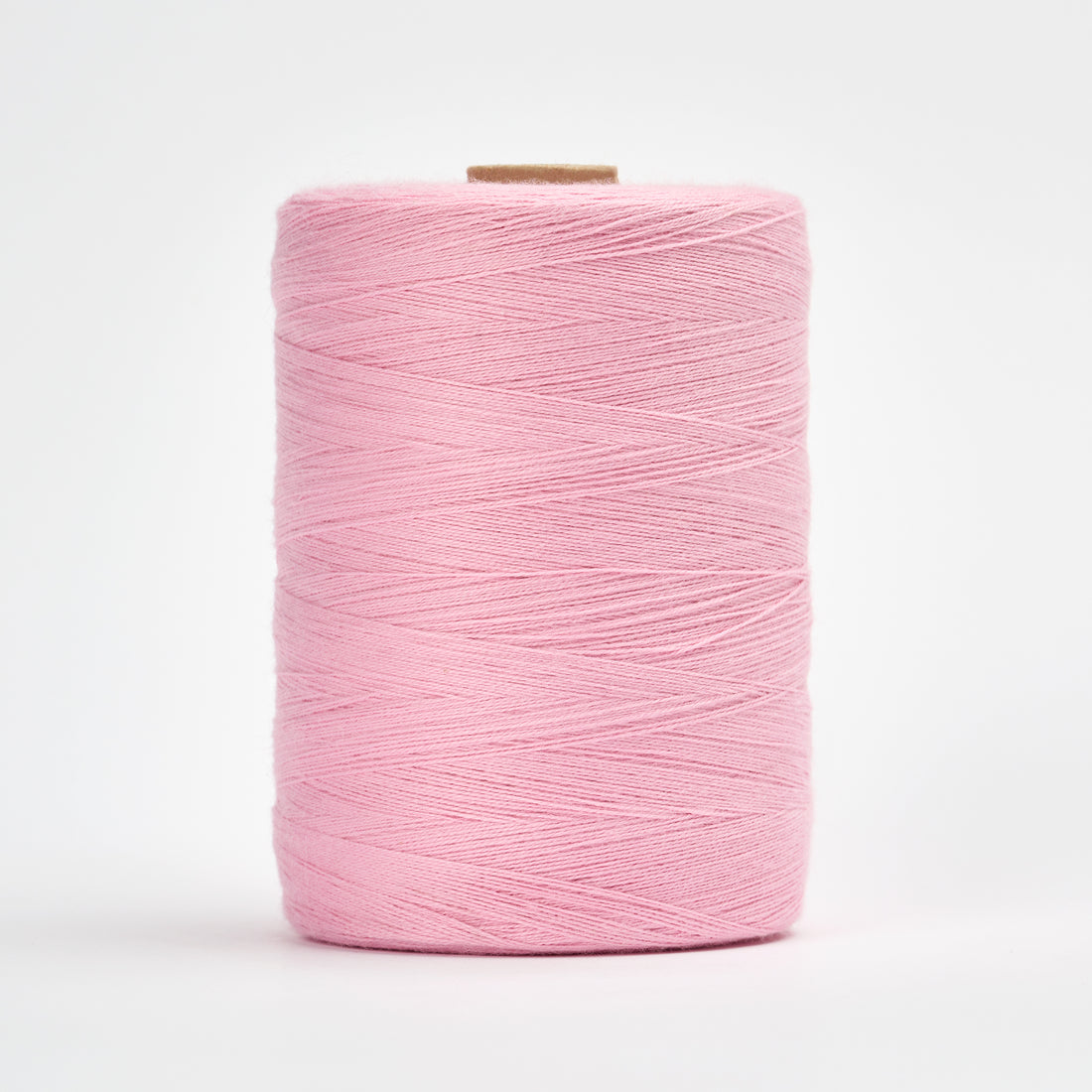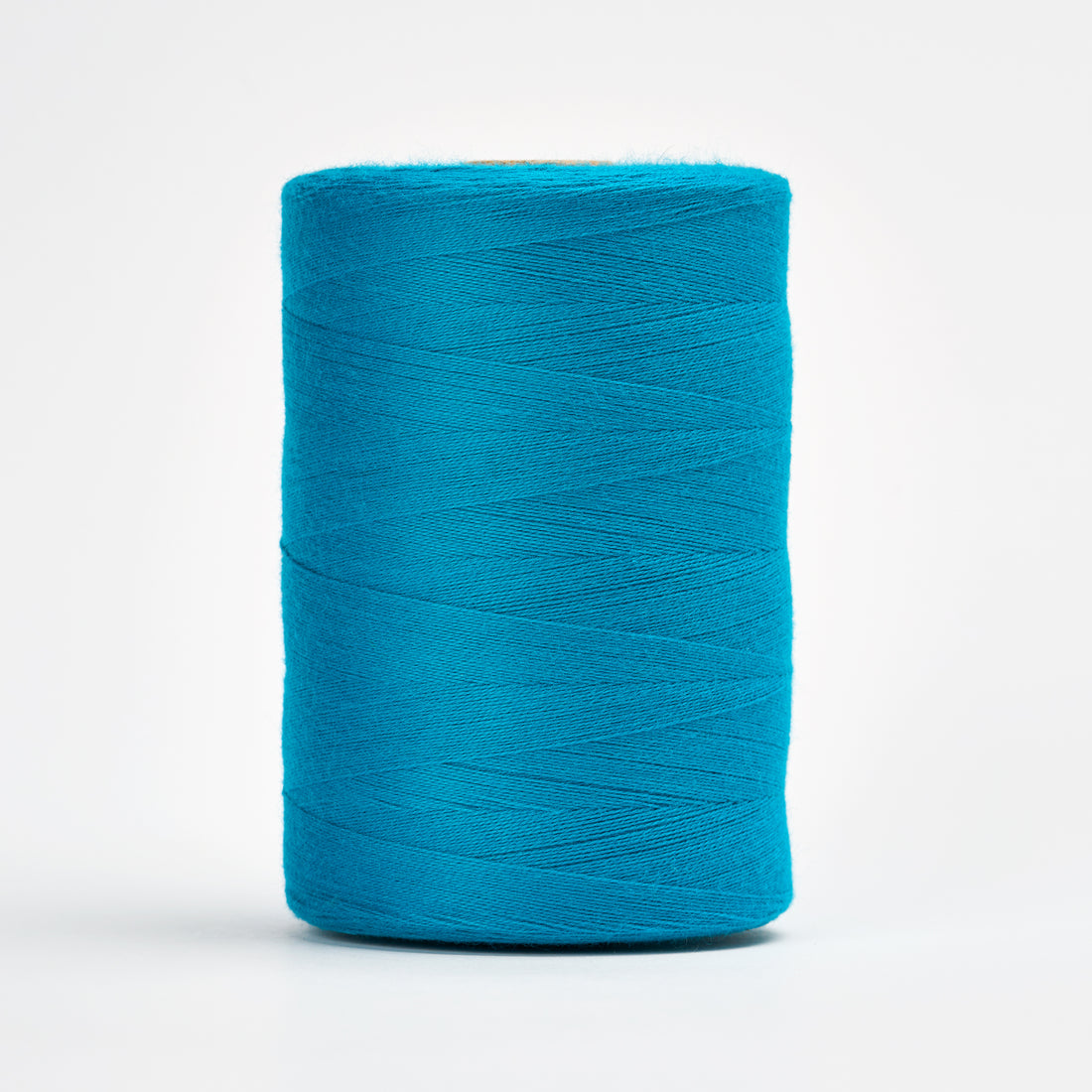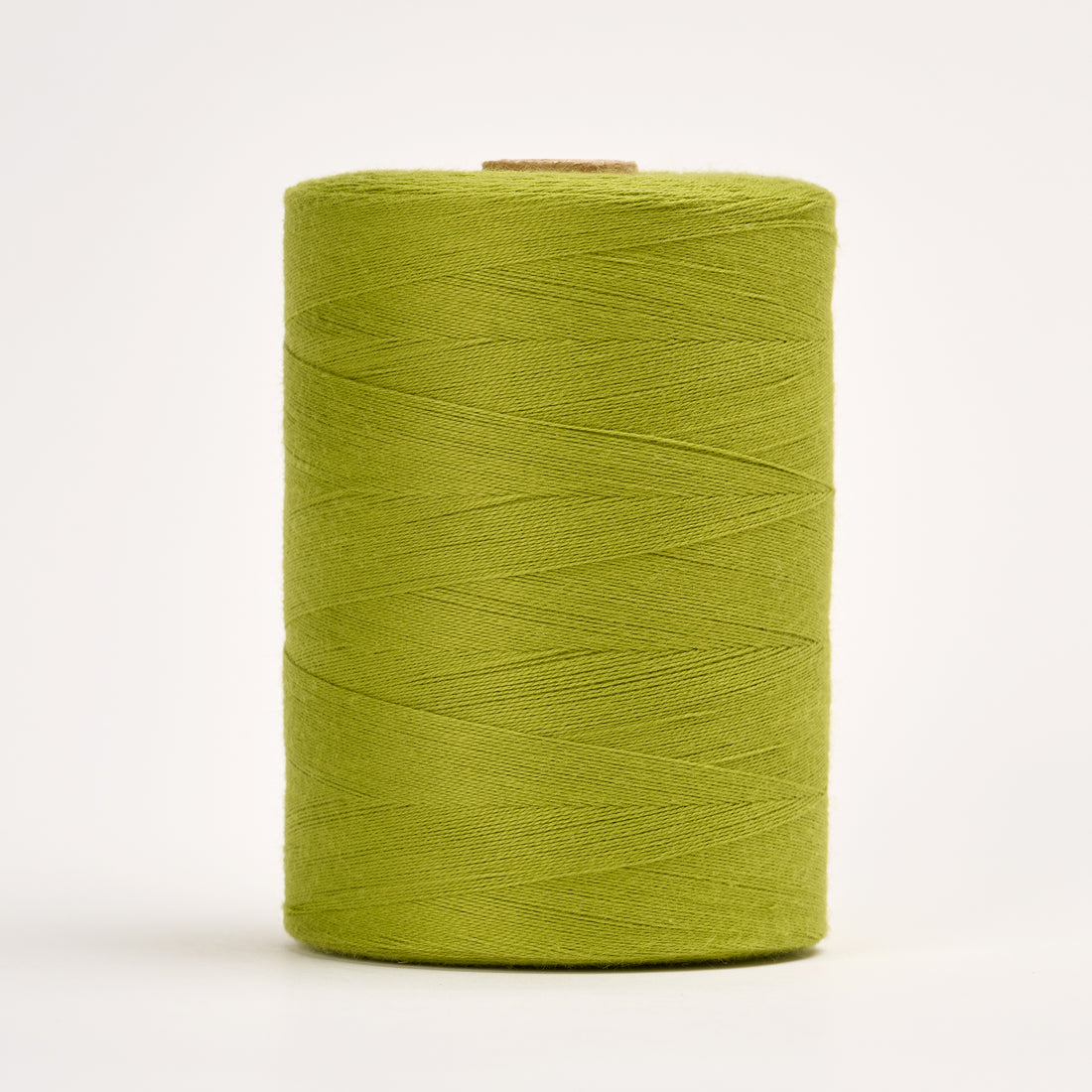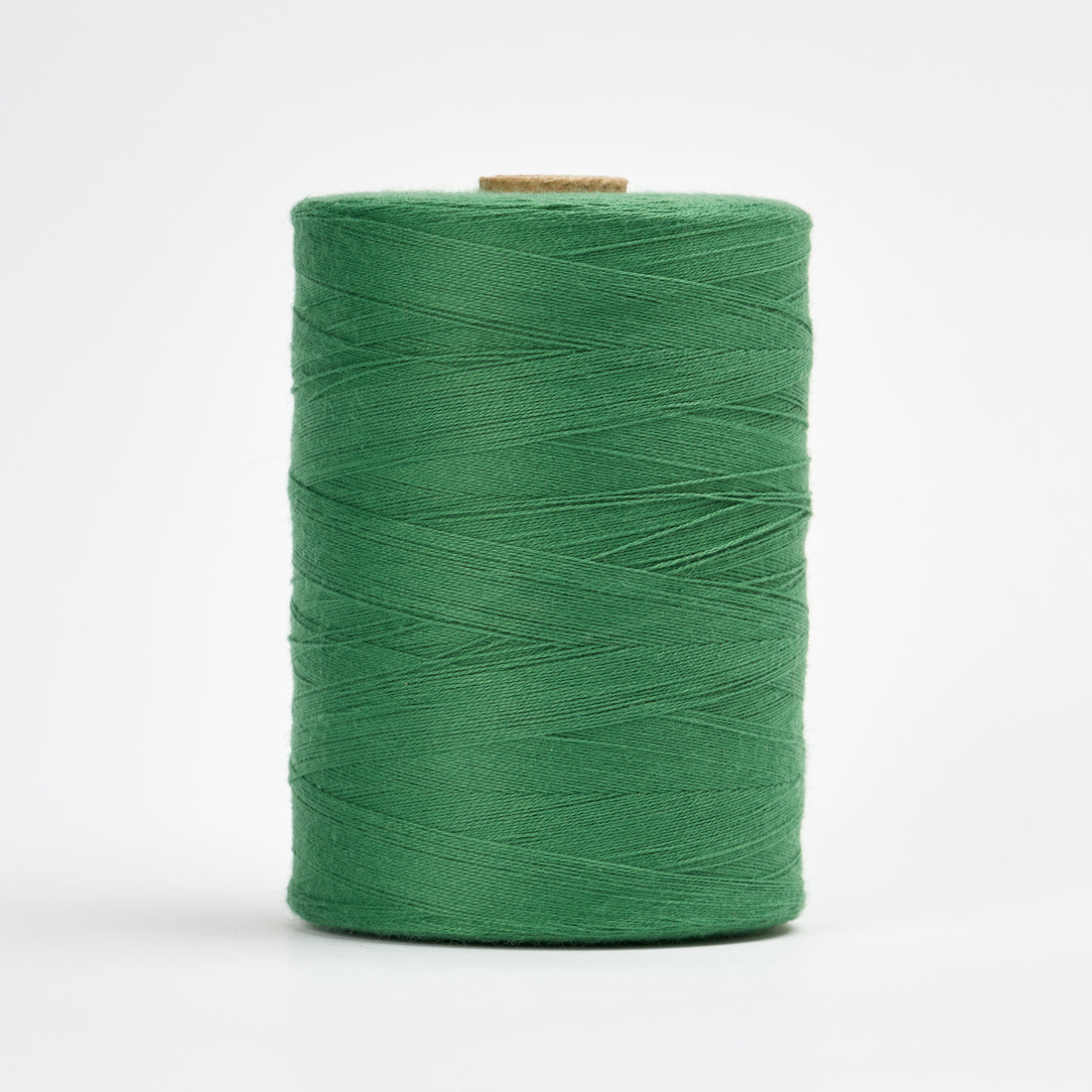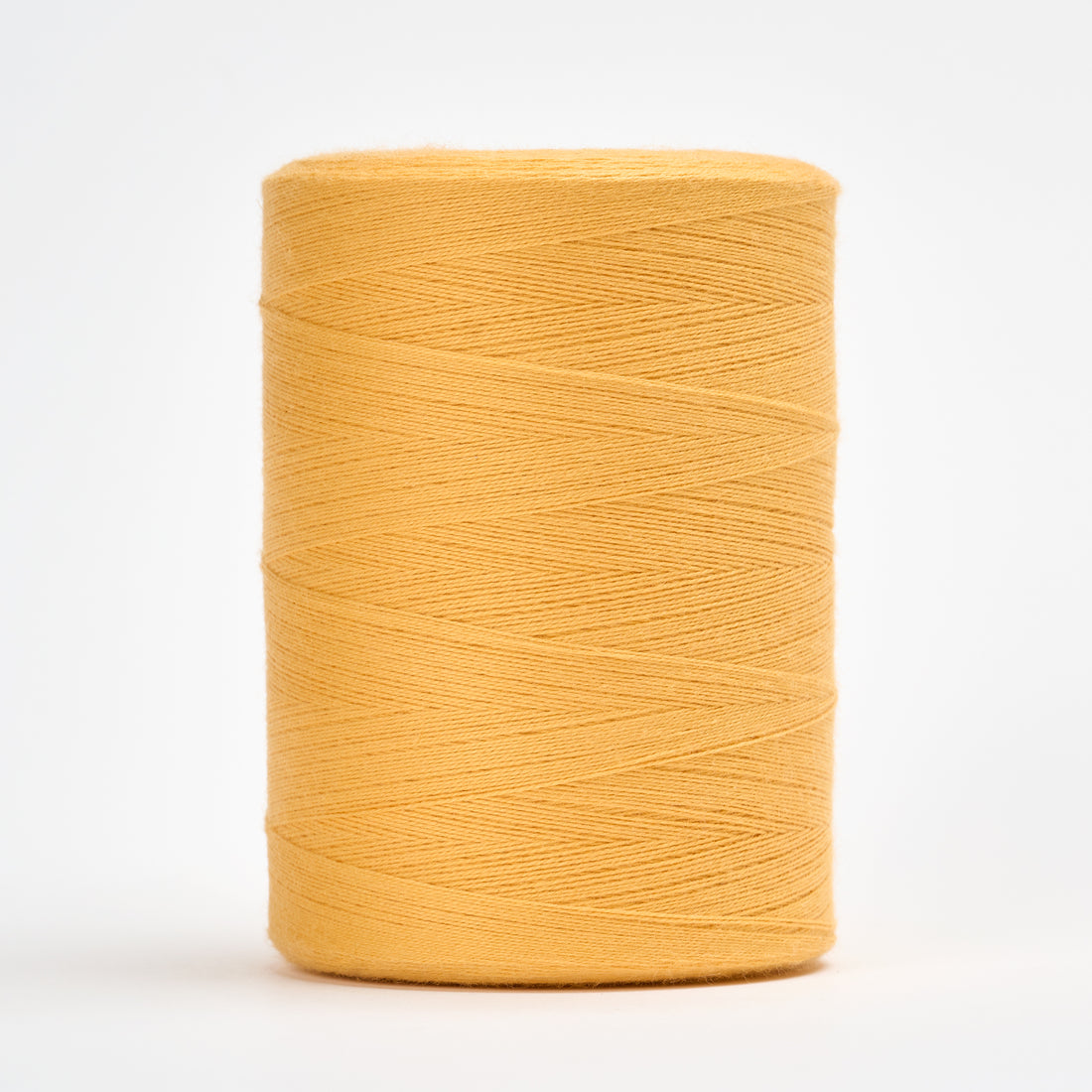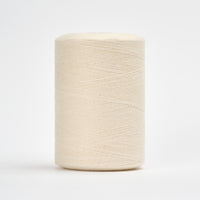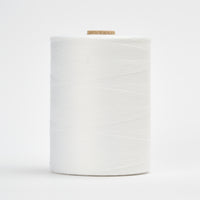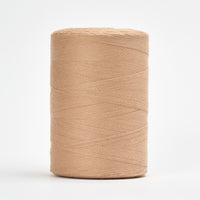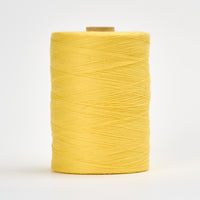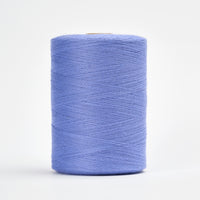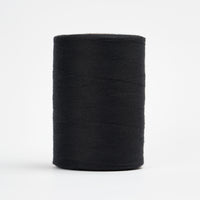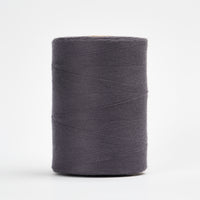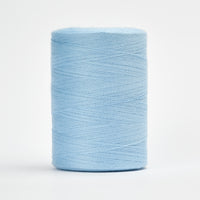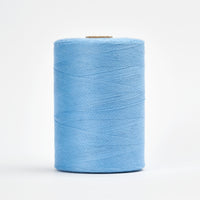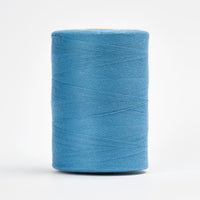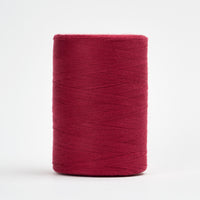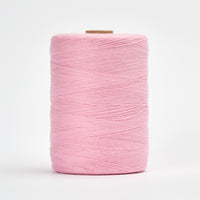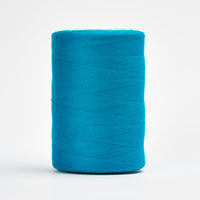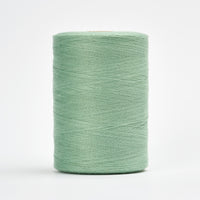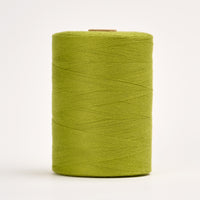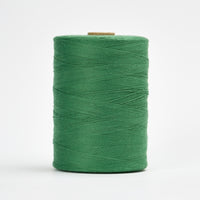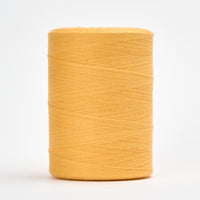 Premium quality 100% non-mercerized cotton, for warp or weft. Affordable, easy to care for and absorbent, it is suitable for weaving towels, curtains, scarves or table linens. It's also a great yarn to use when a tabby weft is required as for Overshot with 2/8 cotton patterns.
PRODUCT DETAILS

100% Non-mercerized cotton - 2 ply
227g (1/2 lb)
3060 m (3360 yds)
Suggested Sett: Cloth: 28-30; Twill: 32-36 epi
The colors also match to the Cotton 2/8 and the Cotton 4/8.

We carry a selection of the 2/8, 2/16 and 4/8 cotton color range in our online store but can also place orders for colors outside our inventory upon request. Simply contact us at info@irenetextile.com and we will be happy to assist you.
You can get the color chart here.
Please note that the actual colors of this product may be different depending on how they are displayed by your monitor or device.
FREE SHIPPING ON PURCHASES OF Can$200 OR MORE
This offer is valid in Canada only and excludes taxes and gift cards.
*A surchage may apply on the shipment of large items as well as for shipment to remote areas. These fees are independent of the free shipping offer.
Orders are delivered in 2 to 5 business days in Canada. (Please note that the delivery of some items may take longer).
FREE RETURNS
This offer is valid in Canada only and excludes taxes and gift cards.
* Shipping fees are non-refundable, as are surcharges for large items and remote locations.

CONTACT US
If you have any questions, please contact us at info@irenetextile.com