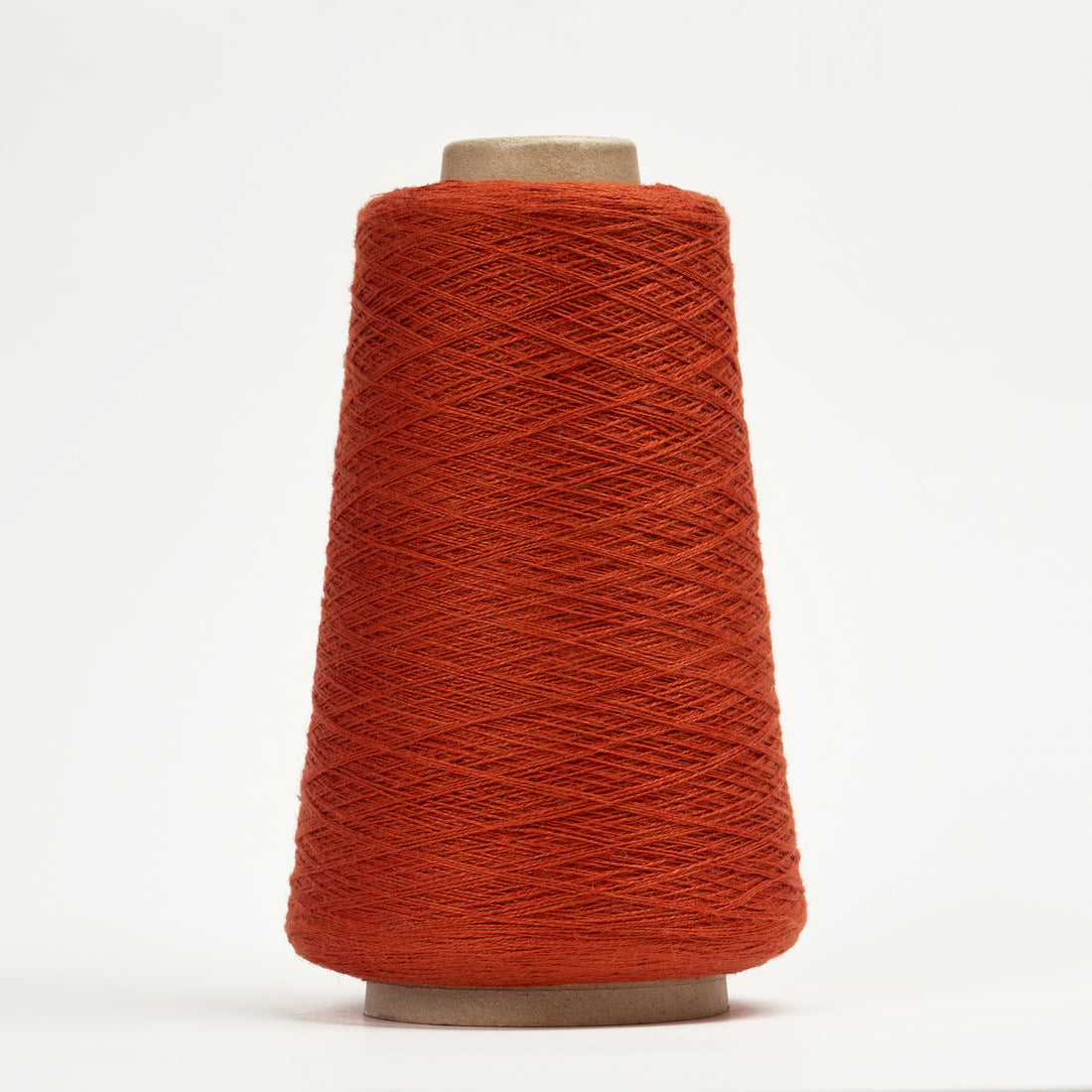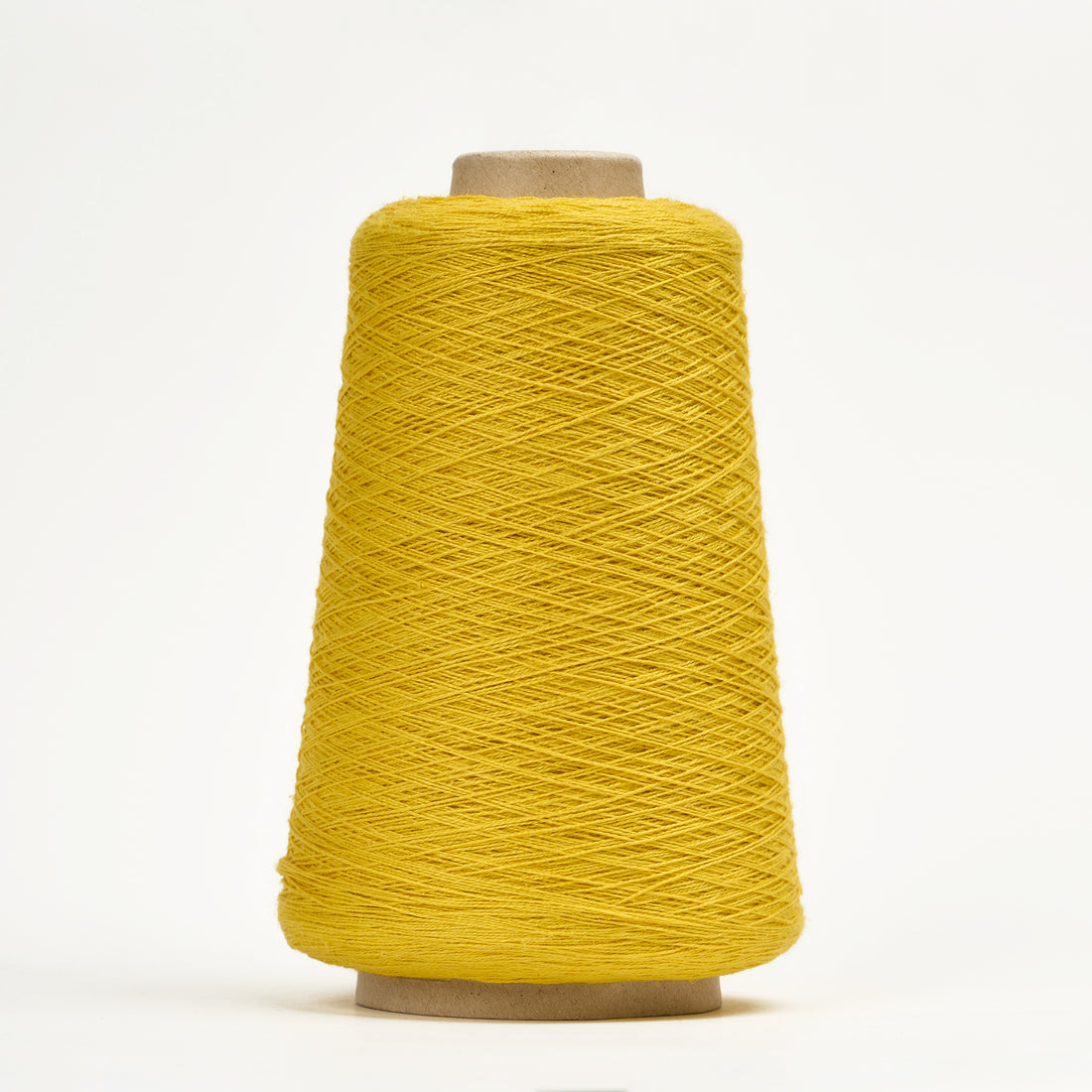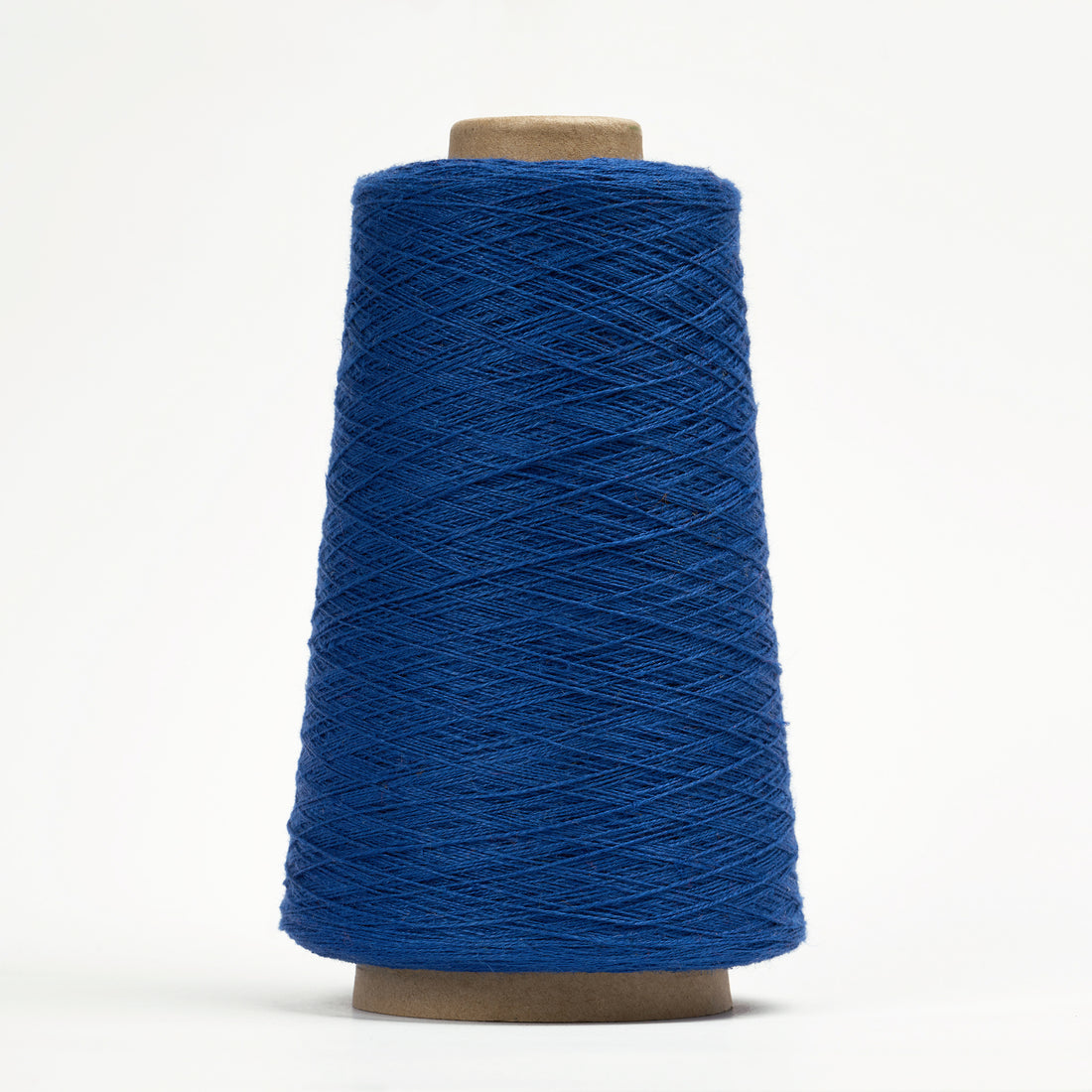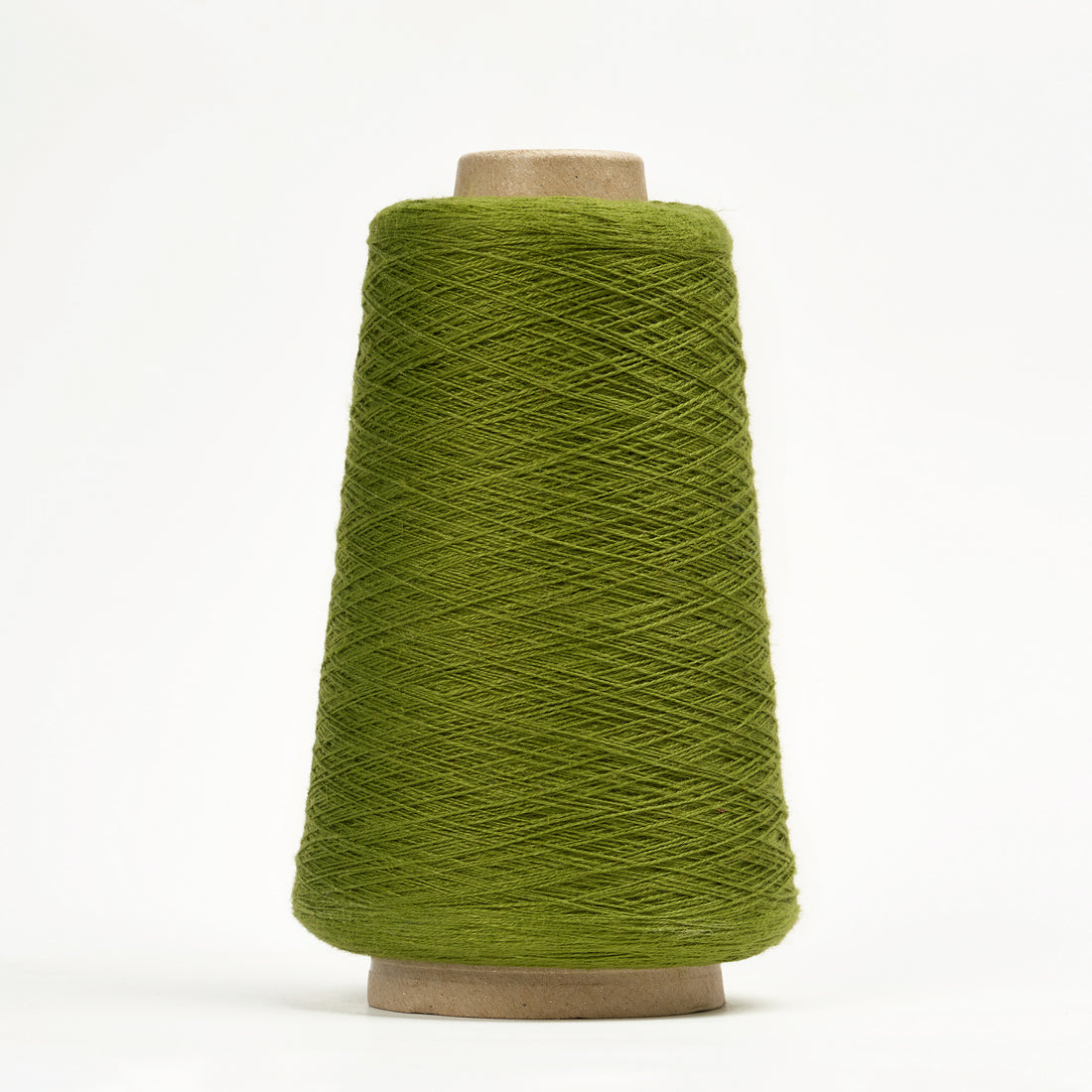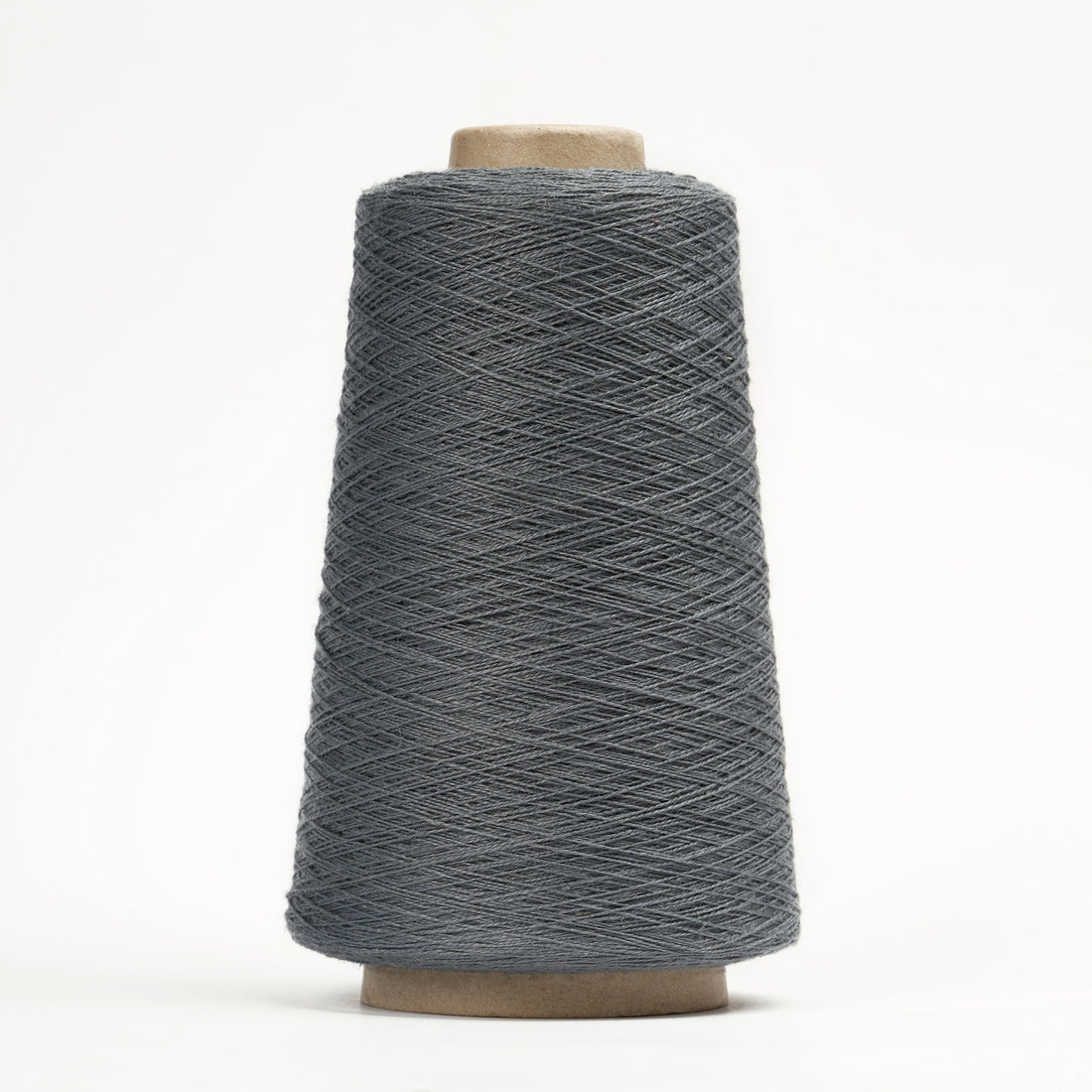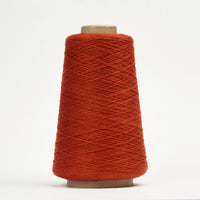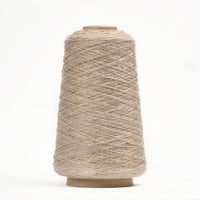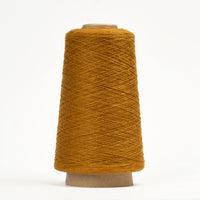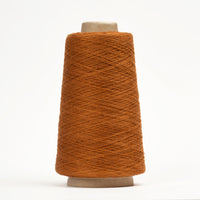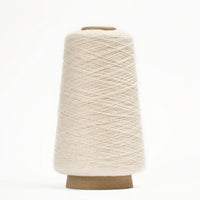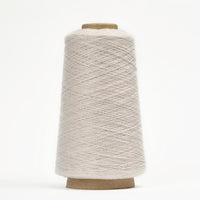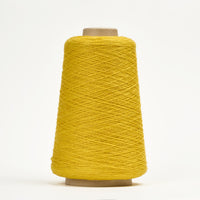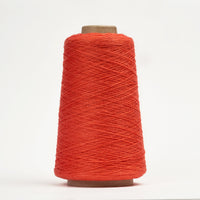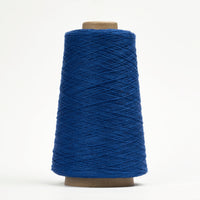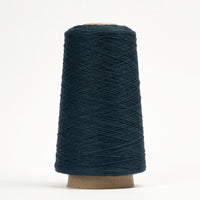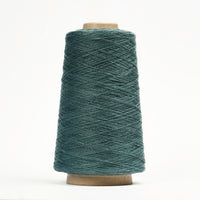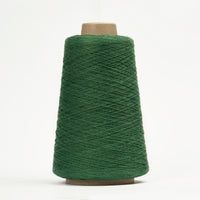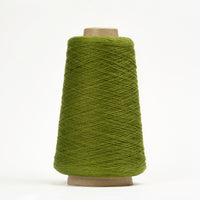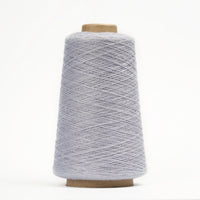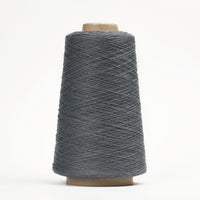 Linen 2/15 - Weaving yarn - Merlin - Fonty
MERLIN is a very fine and uniform yarn. The linen used by Fonty is grown in the North West of France.
MERLIN is a 2 ply yarn, dyed in a range of colors both bright and soft.
You can double or triple it to obtain a thicker yarn.

The natural color of the MERLIN range, undyed, is number 554.

Made in France.
100% Linen - 2 ply

2/15 Nm

250 g (1/2 lb) - Cone

1875 m (2050 vgs)

Suggested epi: 18 - 24

Wash in cold water. Dry flat.
Fonty, "la Filature de Rougnat" is one of the last spinning and dyeing factories still in operation in France and is recognized for its traditional, rare and precious know-how. Created in 1880 on the banks of the Cher, a few kilometers from its source in the heart of the Combrailles in Creuse, a traditional land of breeding and textile industry, the Filature Fonty is one of the treasures of local heritage. This more than one hundred year old factory perpetuates an exceptional know-how, transmitted from generation to generation. It is made up of original processes, specialized skills, accumulated experience, and gestures refined over the years, associated with a fleet of traditional machines that the team maintains, renovates, and progressively completes, and which testify to the historical place of the regional textile industry.
Filature Fonty is an active member of the Lainamac association, which aims to promote and develop the wool industry in the Massif Central.
FREE SHIPPING ON PURCHASES OF Can$200 OR MORE
This offer is valid in Canada only and excludes taxes and gift cards.
*A surchage may apply on the shipment of large items as well as for shipment to remote areas. These fees are independent of the free shipping offer.
Orders are delivered in 2 to 5 business days in Canada. (Please note that the delivery of some items may take longer).
FREE RETURNS
This offer is valid in Canada only and excludes taxes and gift cards.
* Shipping fees are non-refundable, as are surcharges for large items and remote locations.

CONTACT US
If you have any questions, please contact us at info@irenetextile.com
This section doesn't currently include any content. Add content to this section using the sidebar.