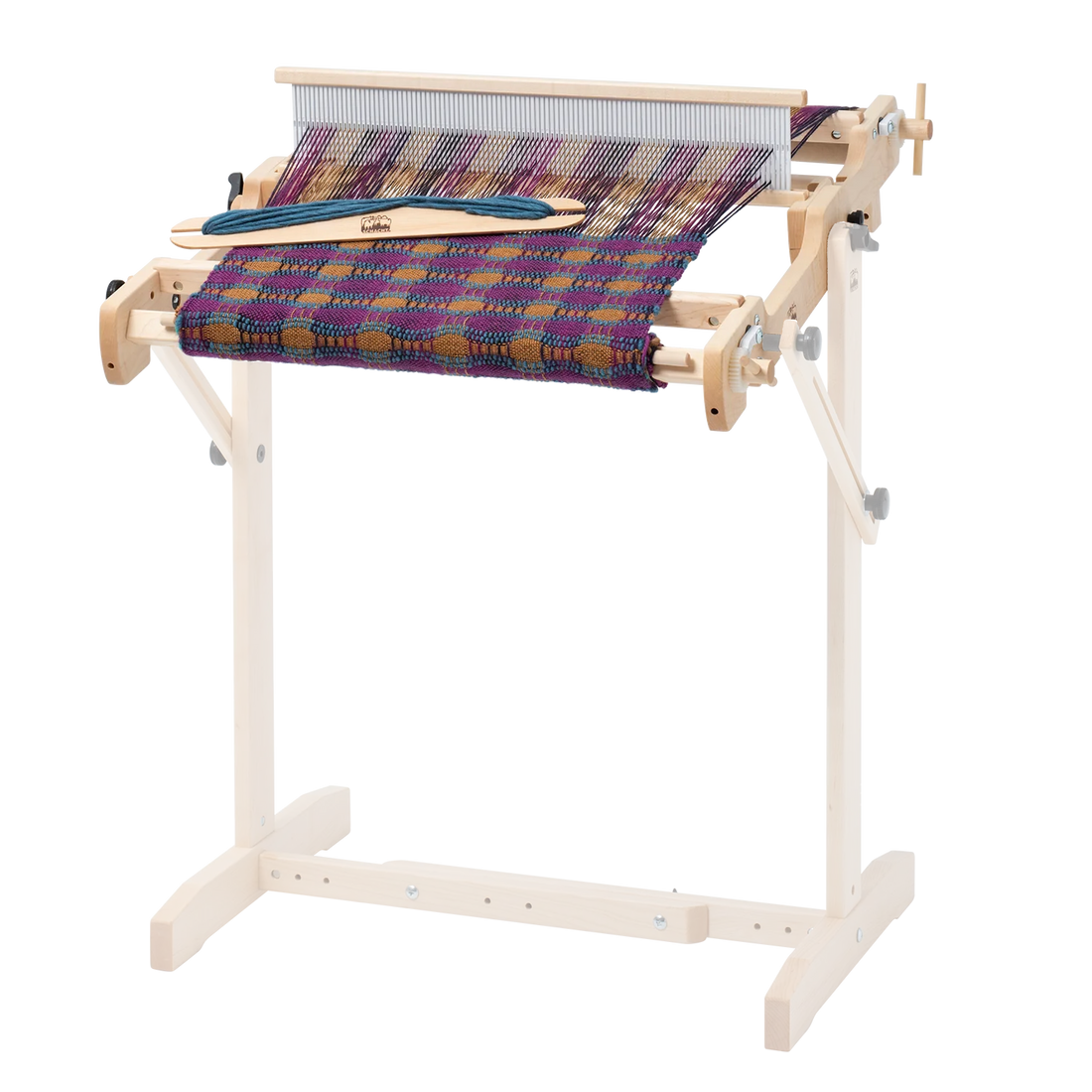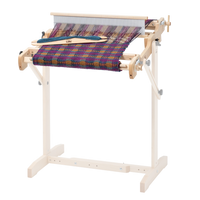 The Cricket loom is compact, capable and cute! Made of high quality maple plywood and hard maple and is left unfinished.
It comes with an 8-tooth comb, a threading hook, a warping dowel, table tongs, two shuttles and two balls of yarn. The 15-inch Cricket is compact enough to take along, but large enough to make scarves, table runners and table mats. Or try sewing 15-inch strips of fabric together for beautiful woven blankets.
How does a rigid heddle loom make weaving fun and easy? When the heddle is moved from the neutral position to down or up positions, it creates a shed, or opening, where the weft can pass through. This makes weaving much quicker than picking each yarn up by hand as you would do with a frame loom.

FREE SHIPPING ON PURCHASES OF Can$200 OR MORE
This offer is valid in Canada only and excludes taxes and gift cards.
*A surchage may apply on the shipment of large items as well as for shipment to remote areas. These fees are independent of the free shipping offer.
Orders are delivered in 2 to 5 business days in Canada. (Please note that the delivery of some items may take longer).
FREE RETURNS
This offer is valid in Canada only and excludes taxes and gift cards.
* Shipping fees are non-refundable, as are surcharges for large items and remote locations.

CONTACT US
If you have any questions, please contact us at info@irenetextile.com
This section doesn't currently include any content. Add content to this section using the sidebar.