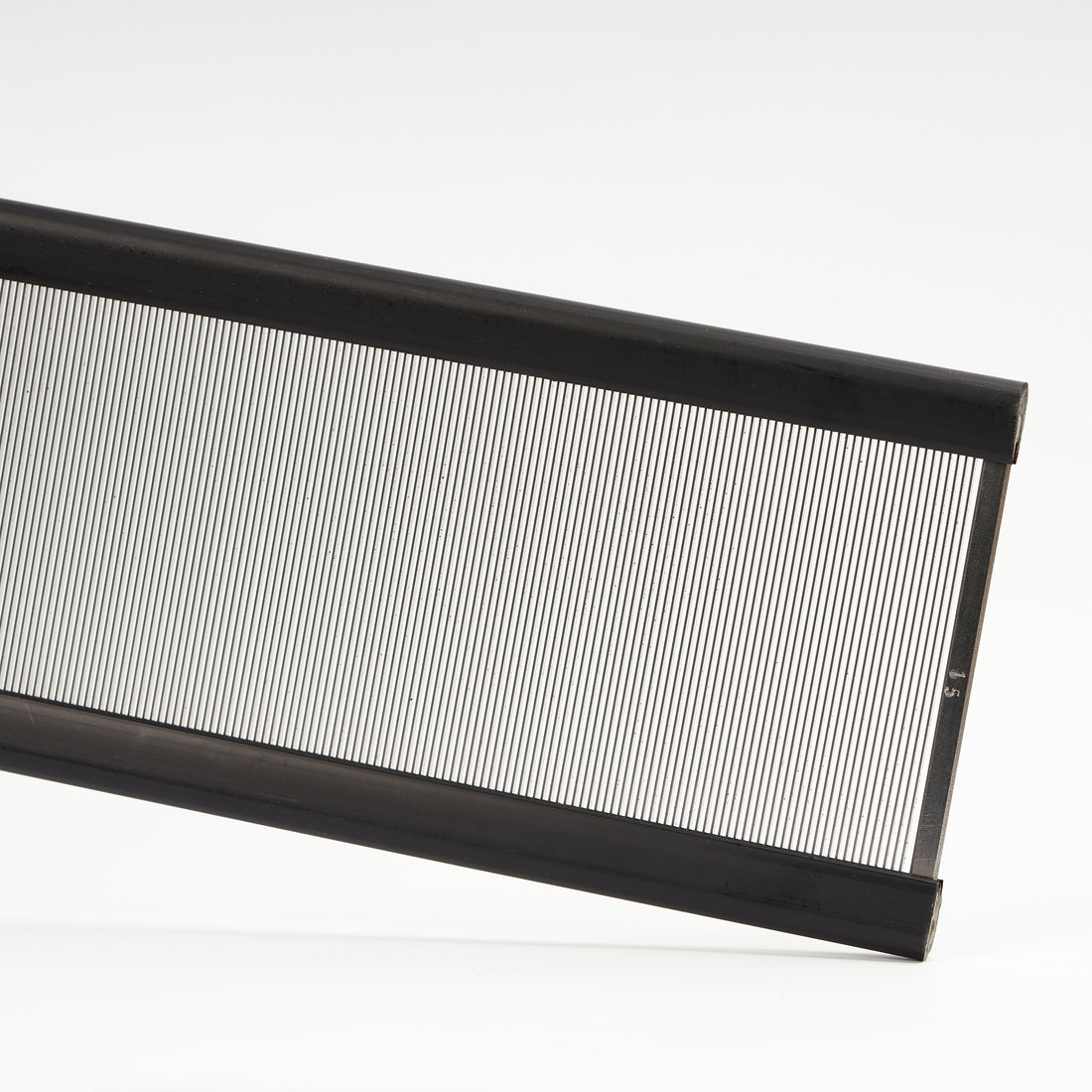 Ros - Stainless Steel - Leclerc
Stainless steel ros for Leclerc looms. Stainless steel ros are stronger and more durable than carbon steel ros.
Please be aware that the lengths we specify are approximate weave widths, not the actual length of the ros. The length of the ros will be approximately 0.75 to 1.0 inch longer than the weave width.
Be sure to select the correct width. If in doubt, contact us at info@irenetextile.com
Note: Carriers charge additional fees for items longer than 48" regardless of the shipping method selected.