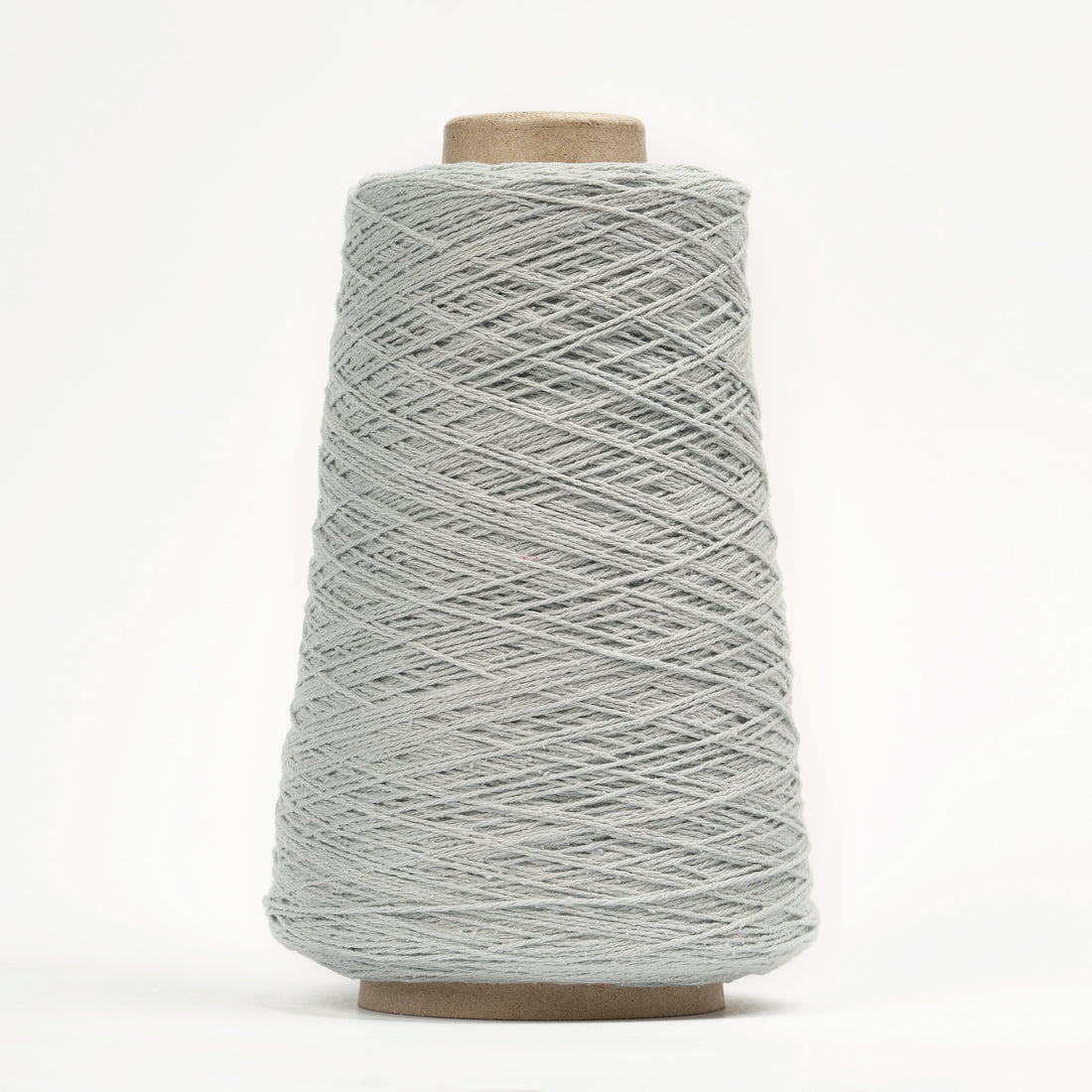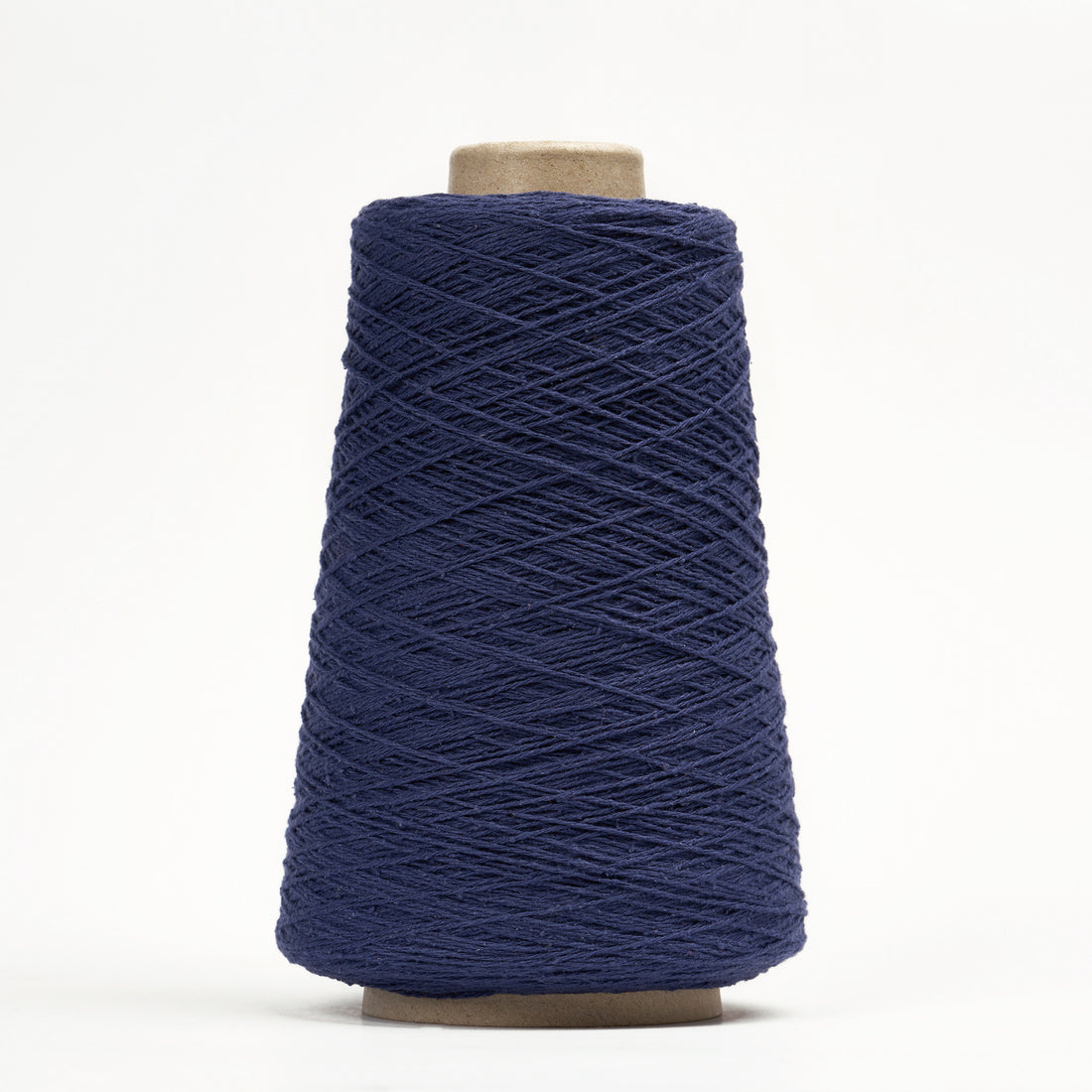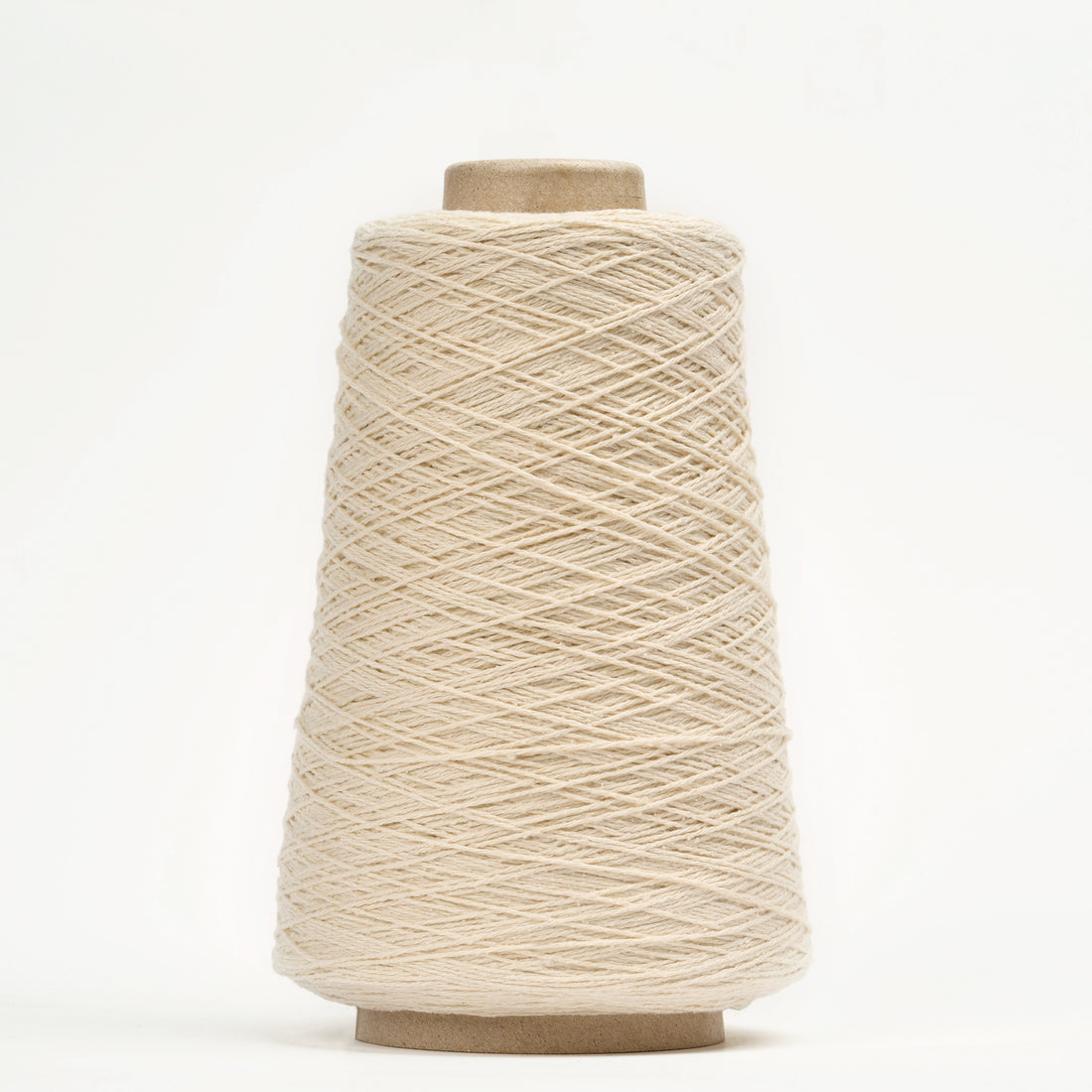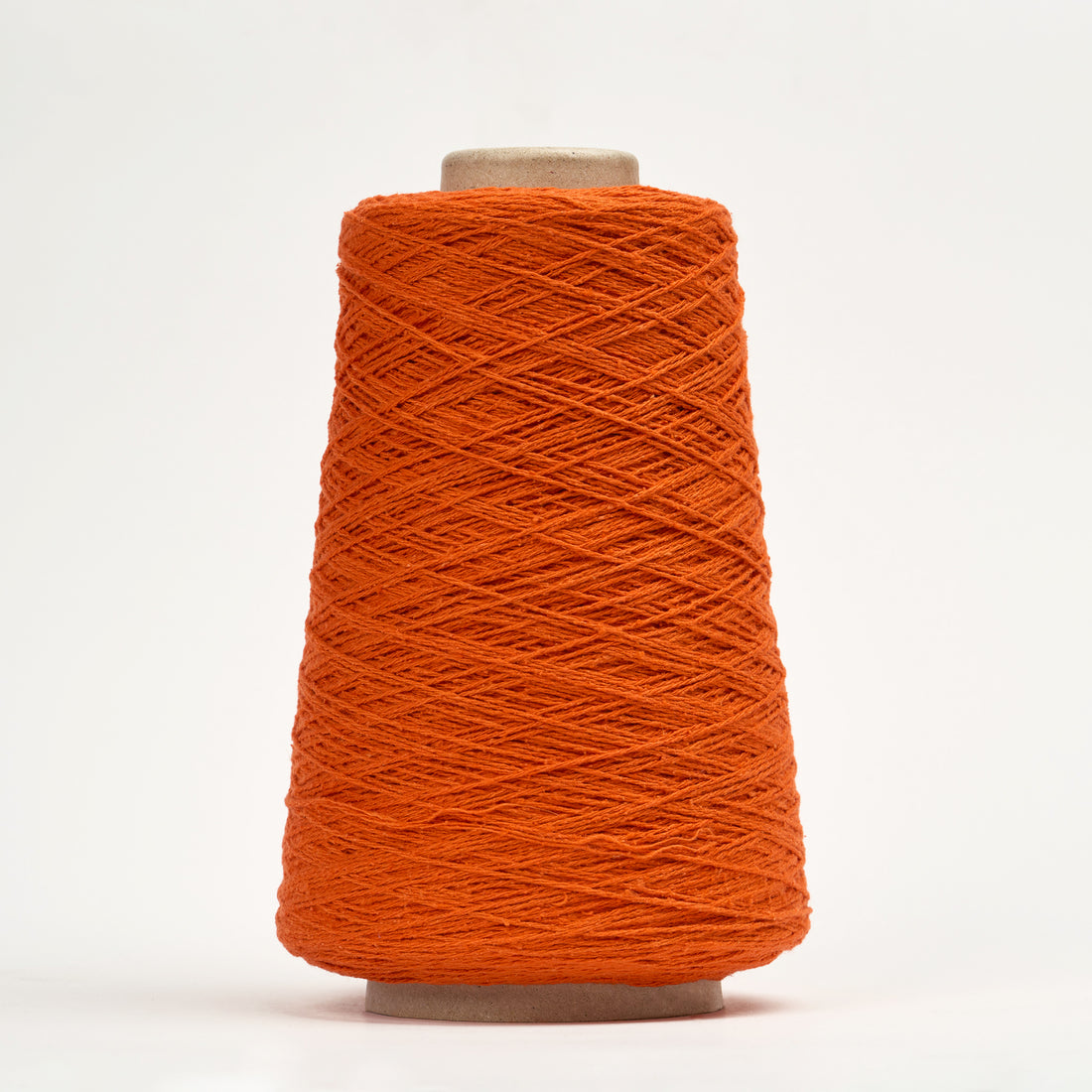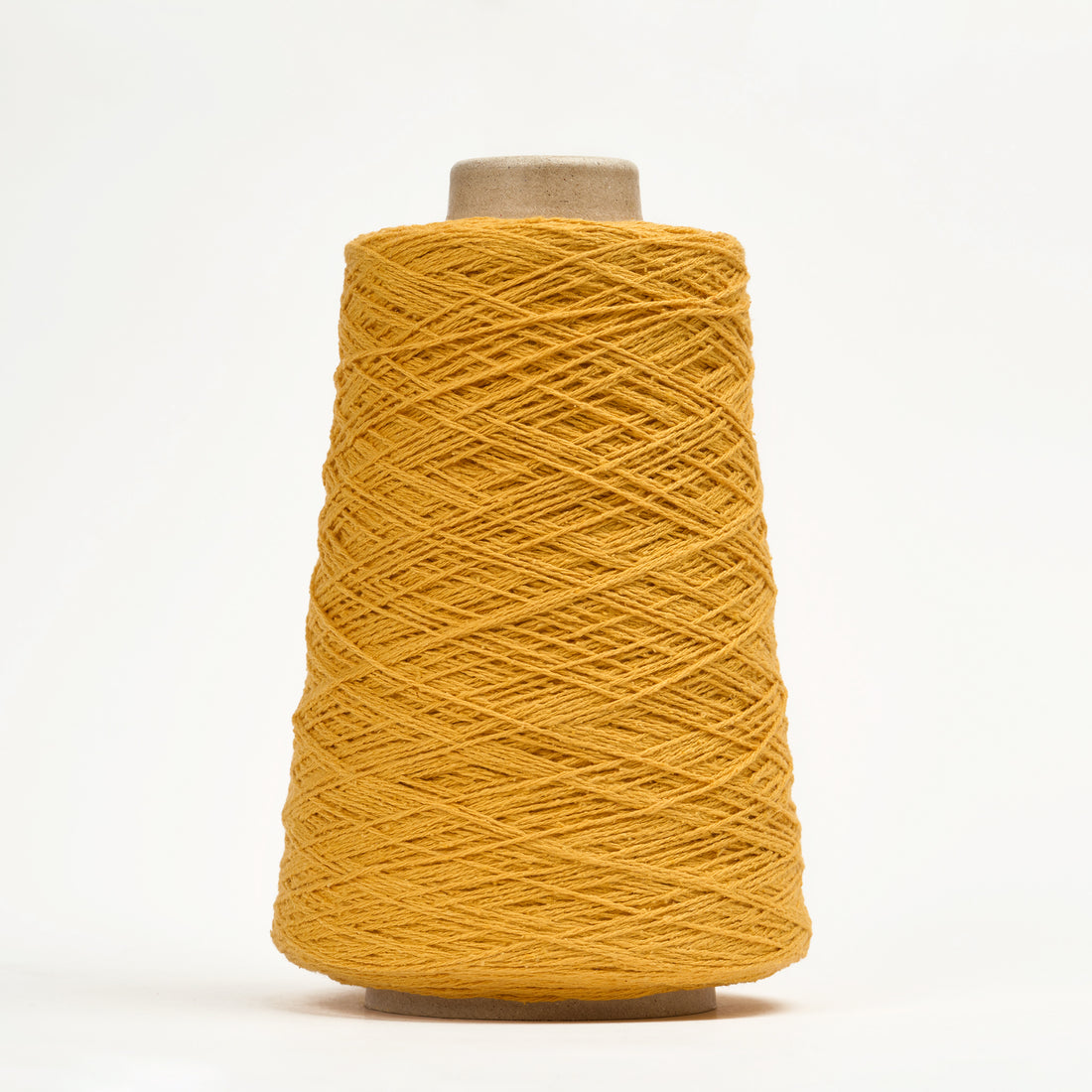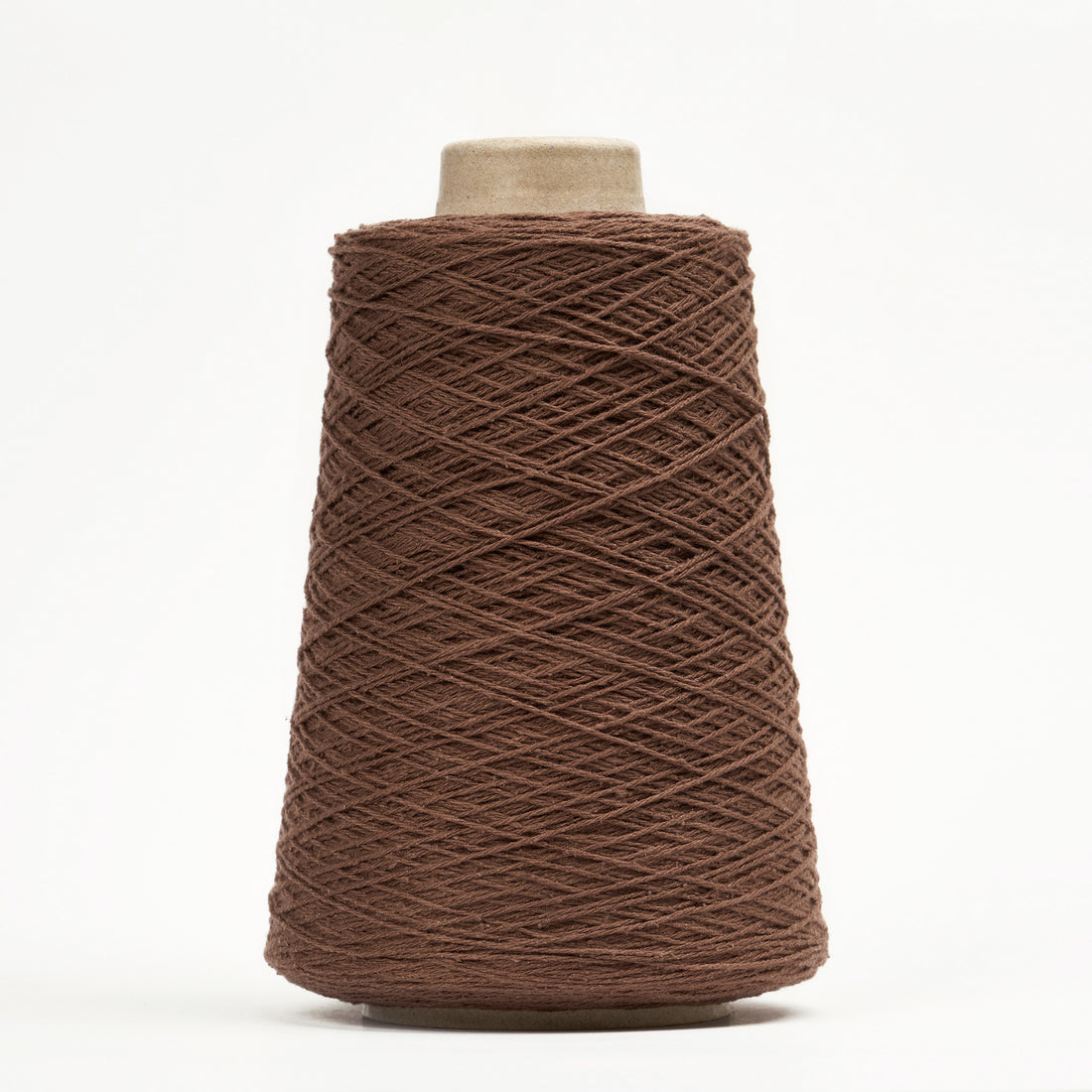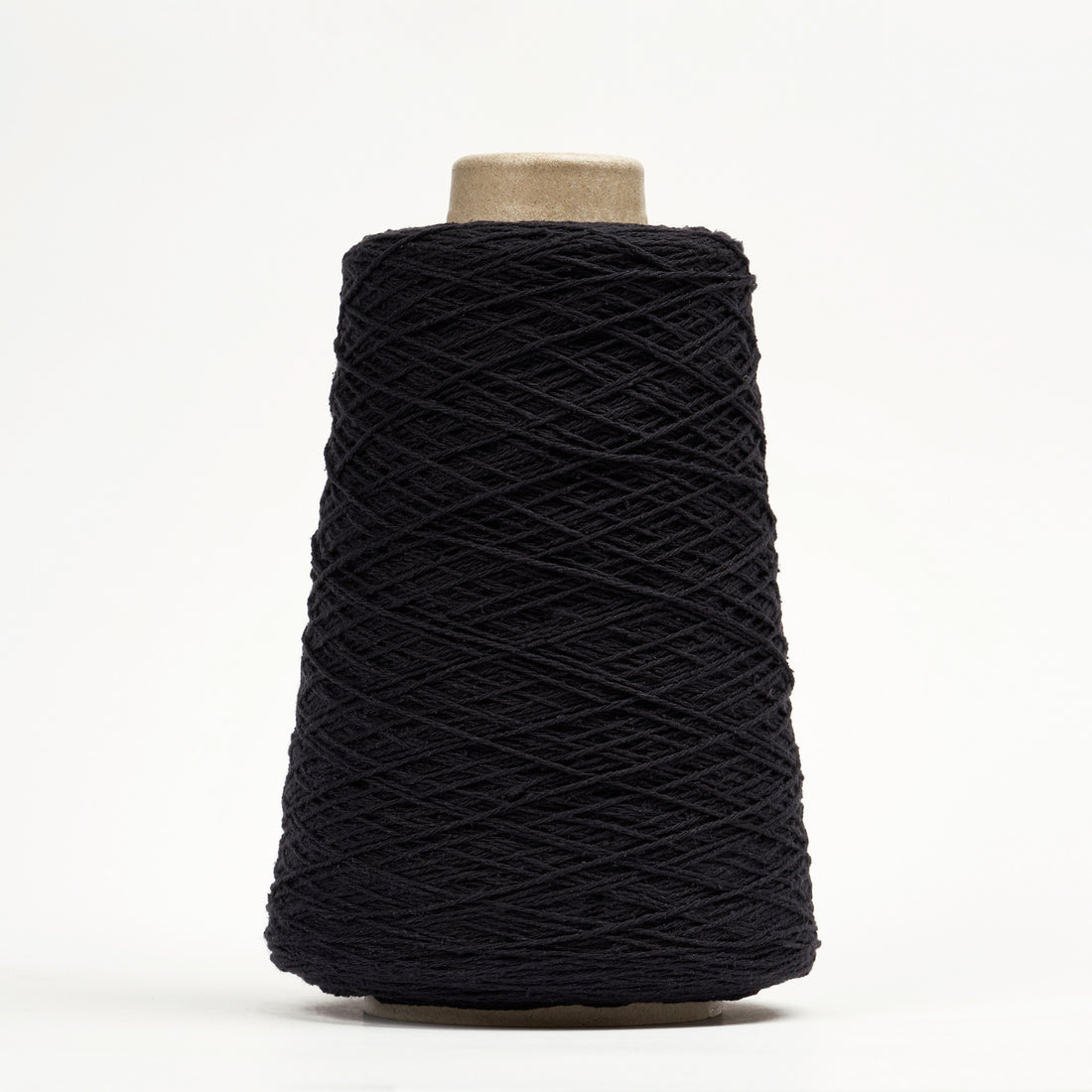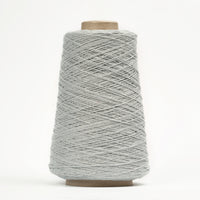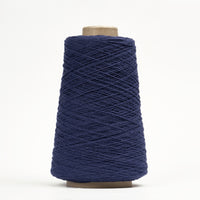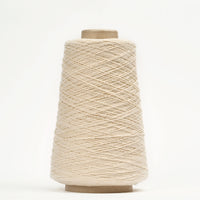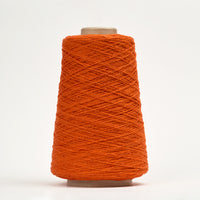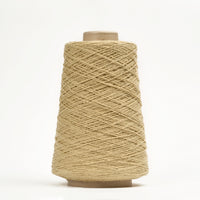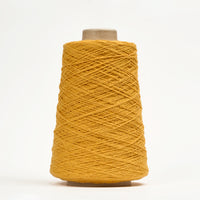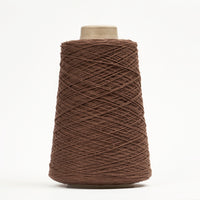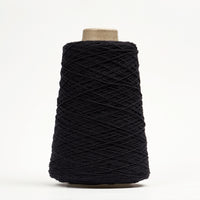 This yarn is a shorter silk fiber, with a soft, fluffy feel that can look like cotton, but with the luxurious drape one expects from silk.
This yarn is great to make a fabric for a blouse or a light jacket.
Soft and silky, this yarn will become even softer as you wear and wash it.
Suitable for warp or weft.
Made in Italy.
100% Silk
3/15 Nm
200 g (1/2 lb, 7 oz) - Cone
Approximately 960 m (1050 yds)
Suggested Sett: 10-16 epi
Hand wash in cold water. Dry flat.
Wild silk bourette is also known as ecological silk because it is made from the cocoons. Once the worm has eaten its way in it breaks the fibers, which gives its beautiful texture. It has a reputation for healing and soothing the skin.
It is produced in Italy.
FREE SHIPPING ON PURCHASES OF Can$200 OR MORE
This offer is valid in Canada only and excludes taxes and gift cards.
*A surchage may apply on the shipment of large items as well as for shipment to remote areas. These fees are independent of the free shipping offer.
Orders are delivered in 2 to 5 business days in Canada. (Please note that the delivery of some items may take longer).
FREE RETURNS
This offer is valid in Canada only and excludes taxes and gift cards.
* Shipping fees are non-refundable, as are surcharges for large items and remote locations.

CONTACT US
If you have any questions, please contact us at info@irenetextile.com
This section doesn't currently include any content. Add content to this section using the sidebar.