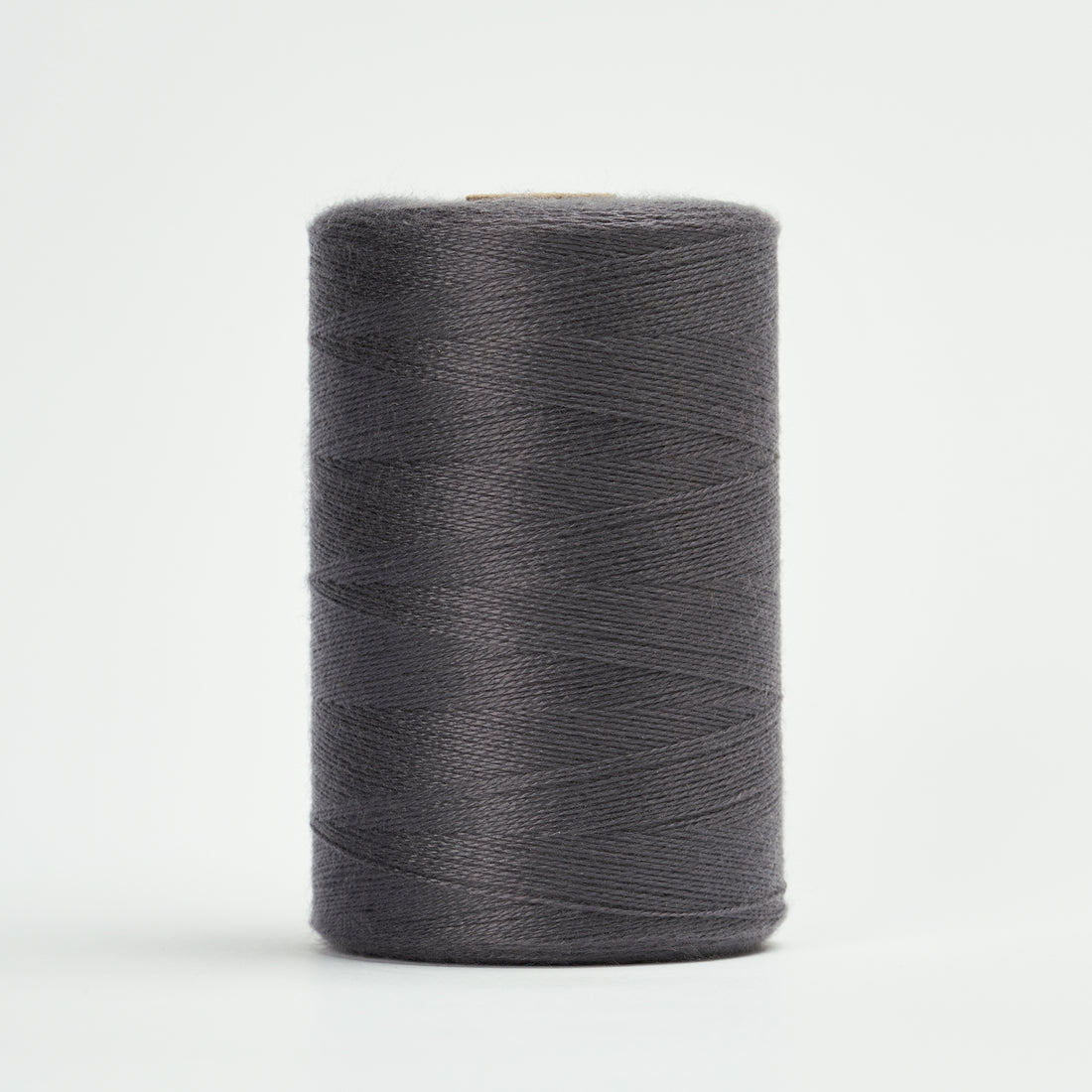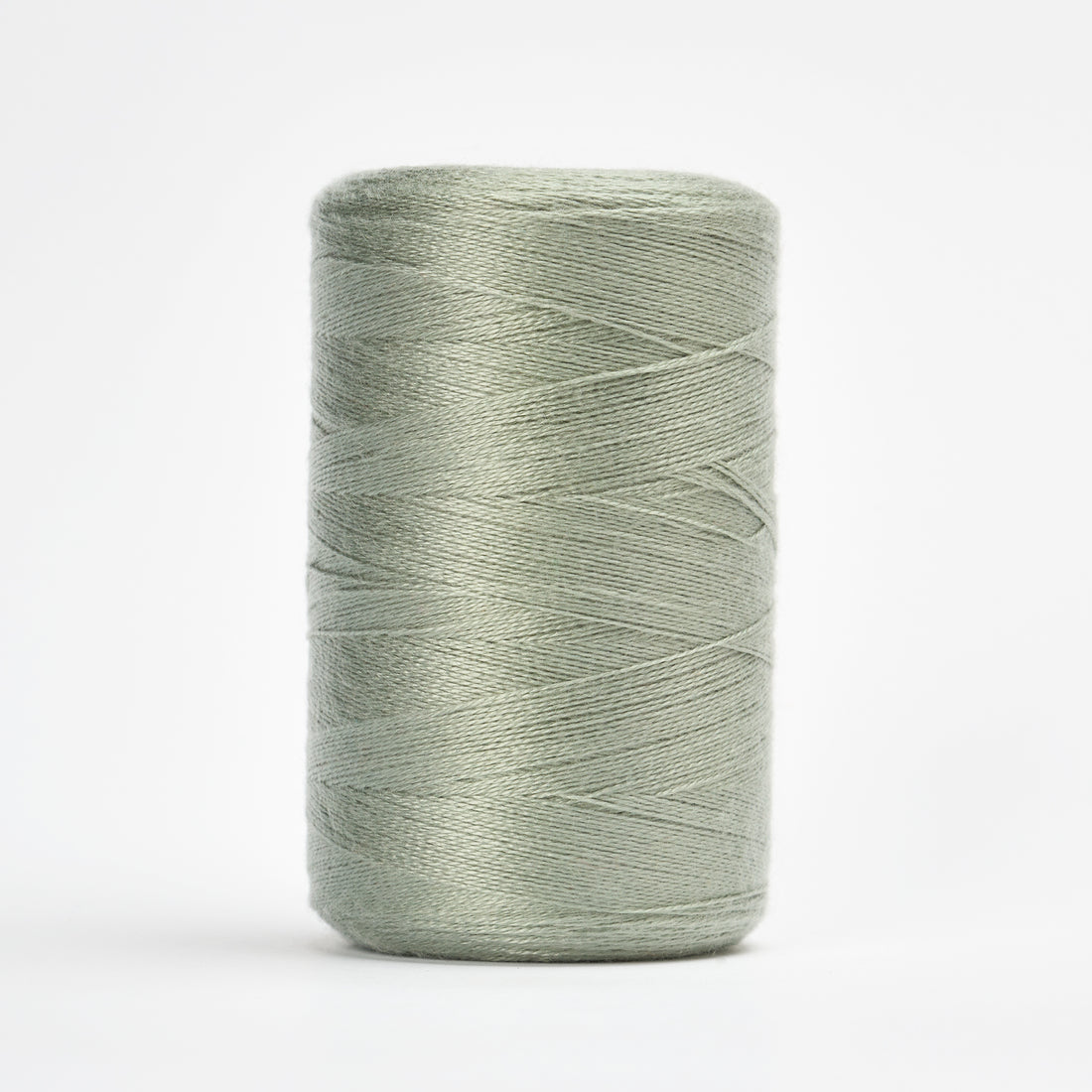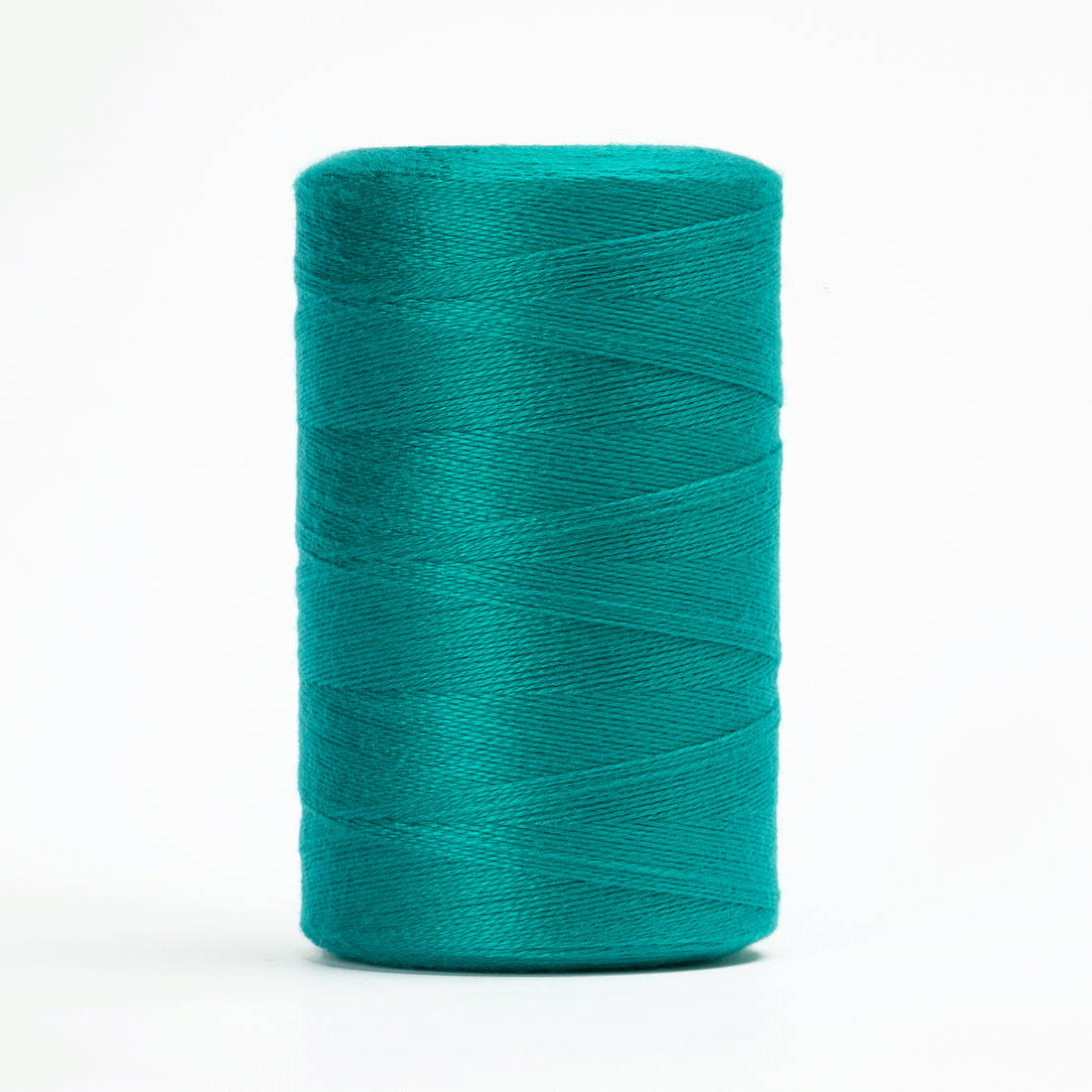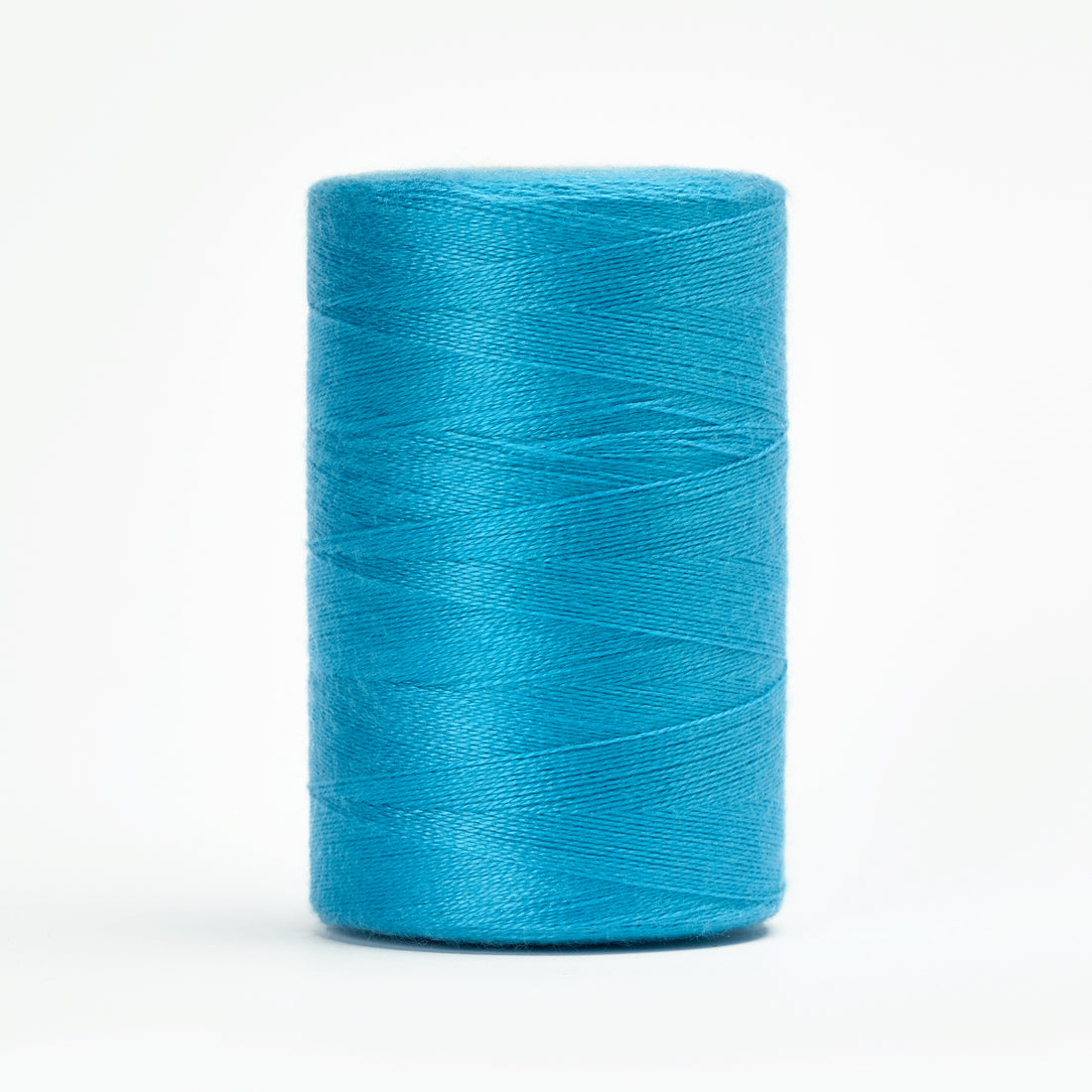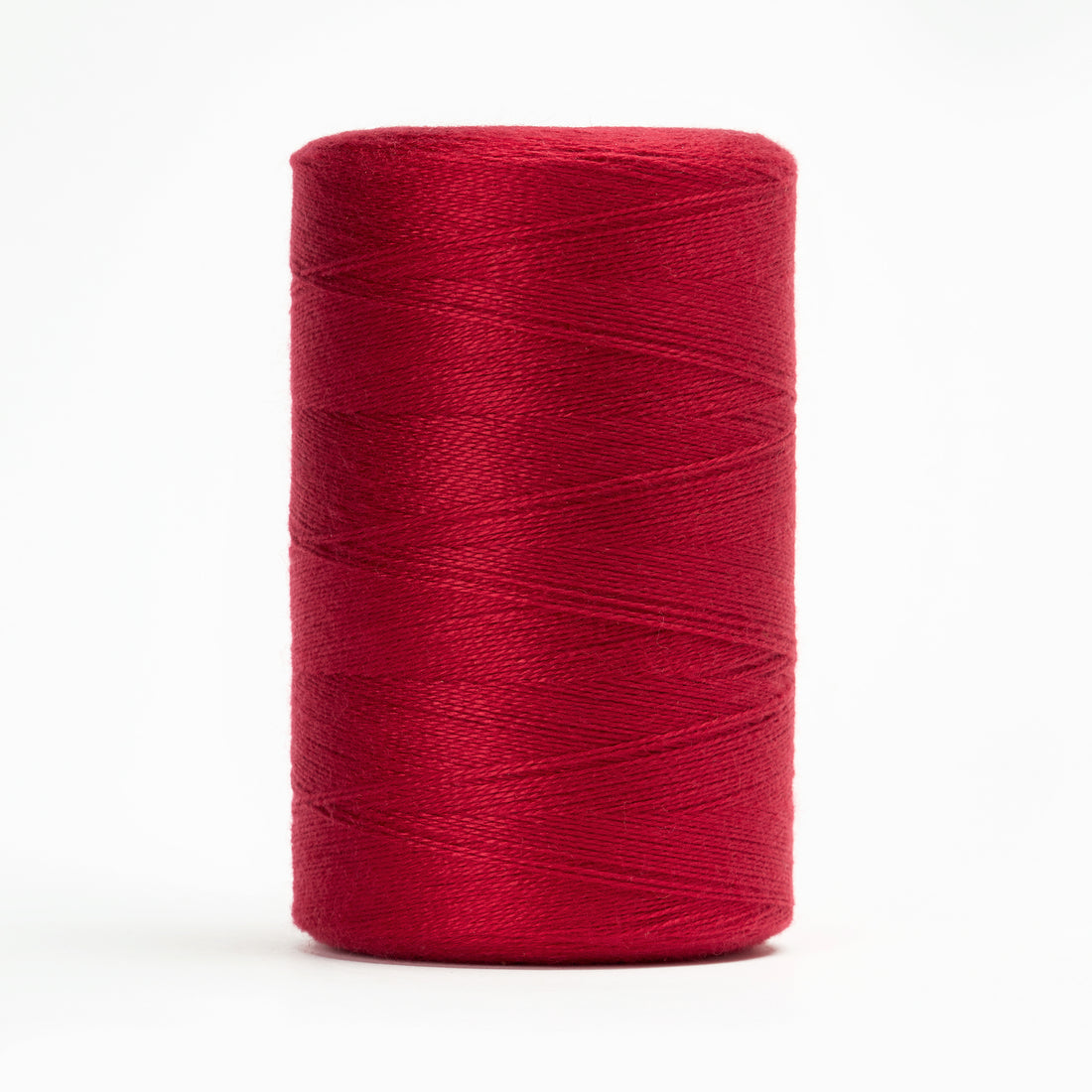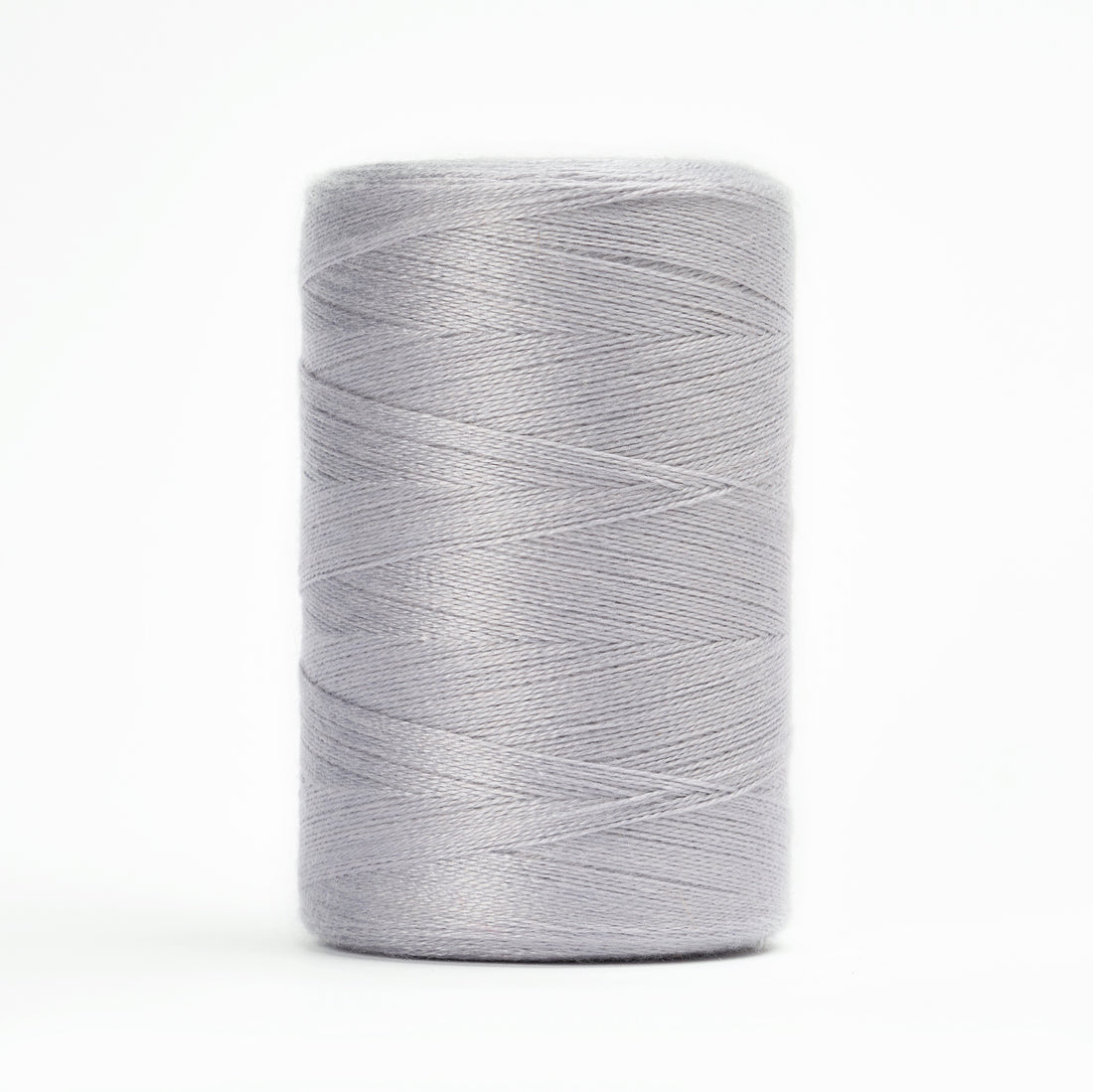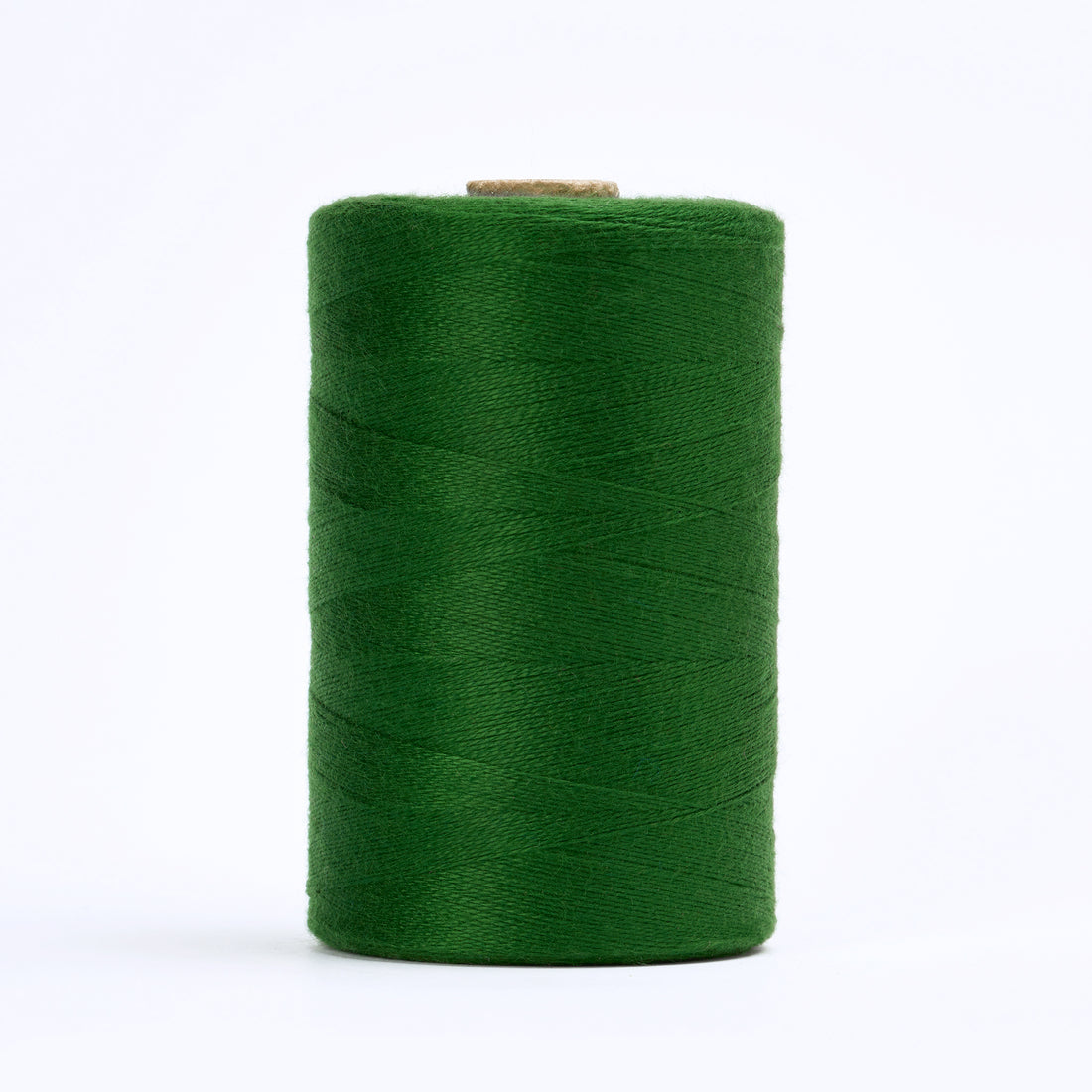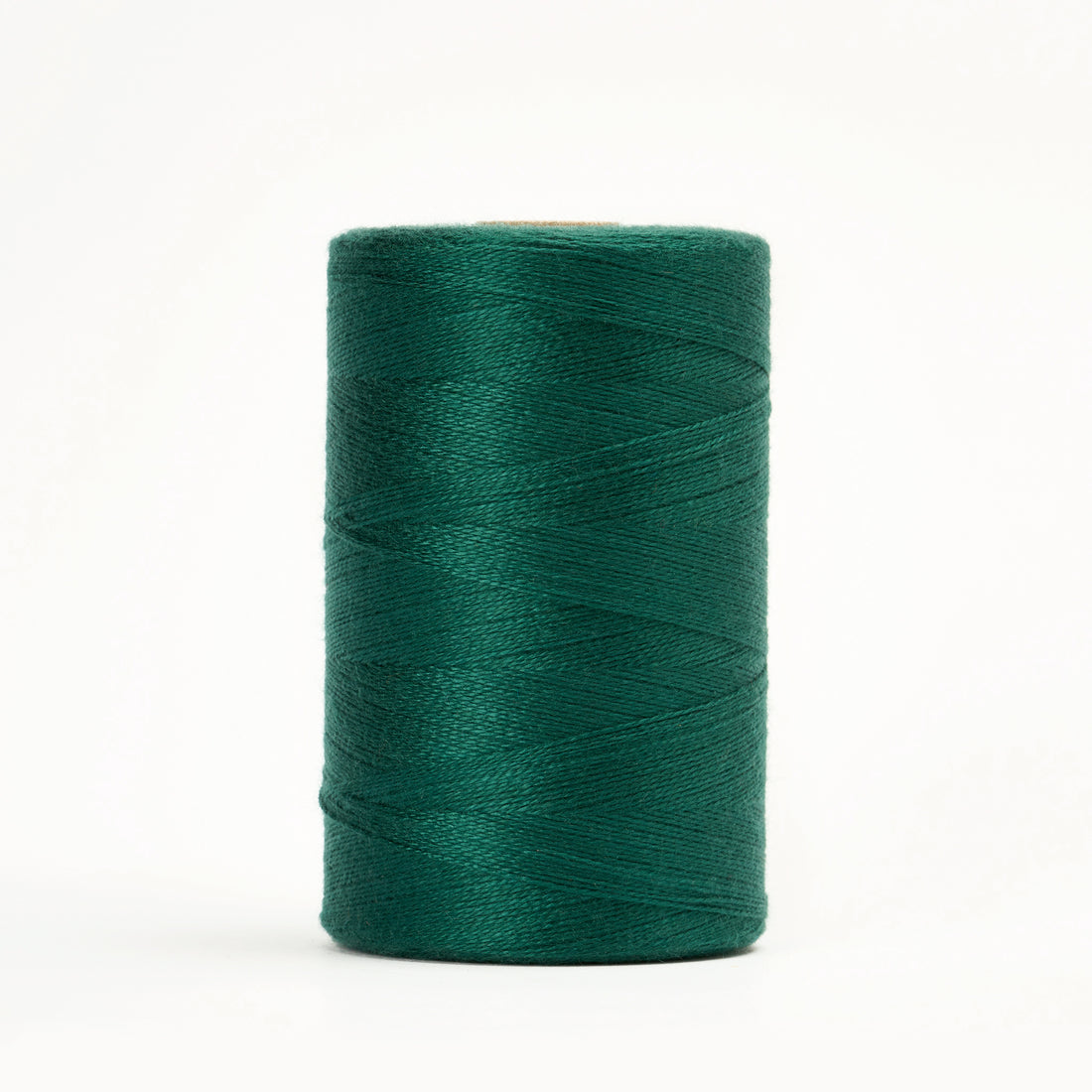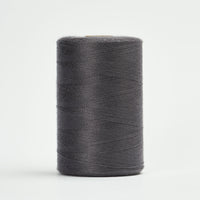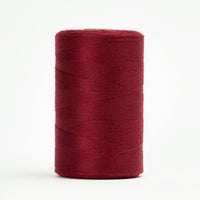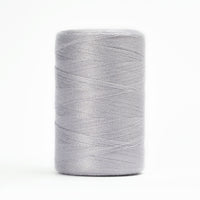 Tencel is a good choice if you are looking for an alternative to rayon. Is softness, drape and silky sheen make it an excellent substitute of silk.
Suitable for warp or weft and can be blended with linen, wool or cotton to add sheen.
Naturally breathable Tencel is a good choice for lightweight summer clothing.

Color chart available here.

100% Lyocell Tencel - 2 ply
2/8 Ne
227g (1/2 lb) - tube
1536 m (1680 yds)
Suggested warp density: 16-24 epi
Machine wash in cold water. Dry on low heat.
Lyocell TENCEL is a cellulosic, biodegradable and compostable fiber made from wood pulp from certified and controlled sources. All wood is harvested from forests certified to sustainable forest management standards.

The solvent spinning process recycles process water and reuses the solvent at a recovery rate of over 99%. Nothing is wasted, contaminated or thrown away!

Lyocell is the name of the fiber and TENCEL™ Lyocell is the brand name of the Austrian textile company Lenzing, a specialist in ecological fibers.
FREE SHIPPING ON PURCHASES OF Can$200 OR MORE
This offer is valid in Canada only and excludes taxes and gift cards.
*A surchage may apply on the shipment of large items as well as for shipment to remote areas. These fees are independent of the free shipping offer.
Orders are delivered in 2 to 5 business days in Canada. (Please note that the delivery of some items may take longer).
FREE RETURNS
This offer is valid in Canada only and excludes taxes and gift cards.
* Shipping fees are non-refundable, as are surcharges for large items and remote locations.

CONTACT US
If you have any questions, please contact us at info@irenetextile.com