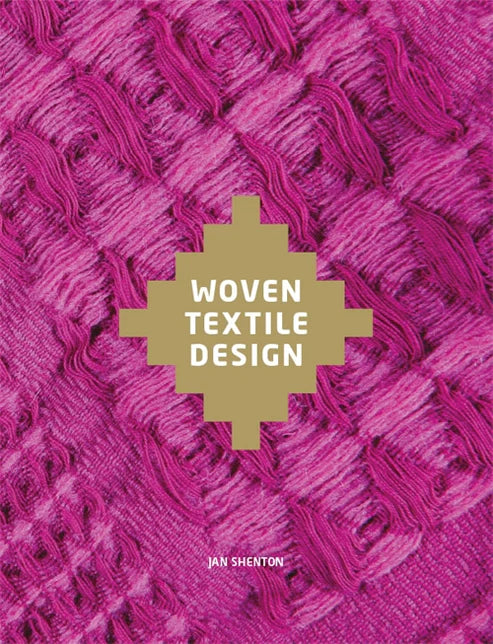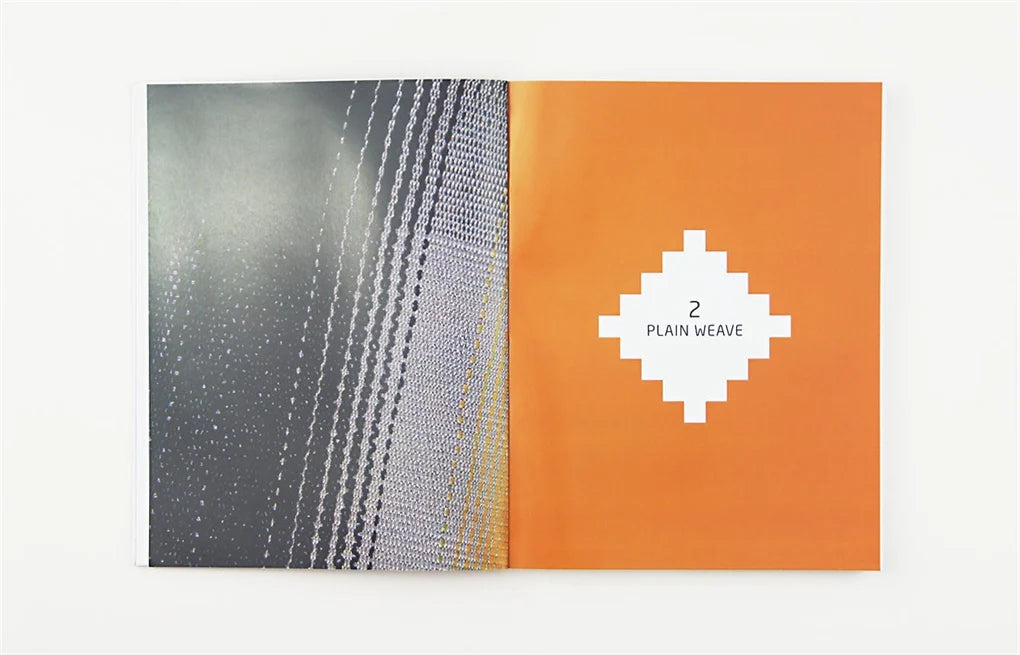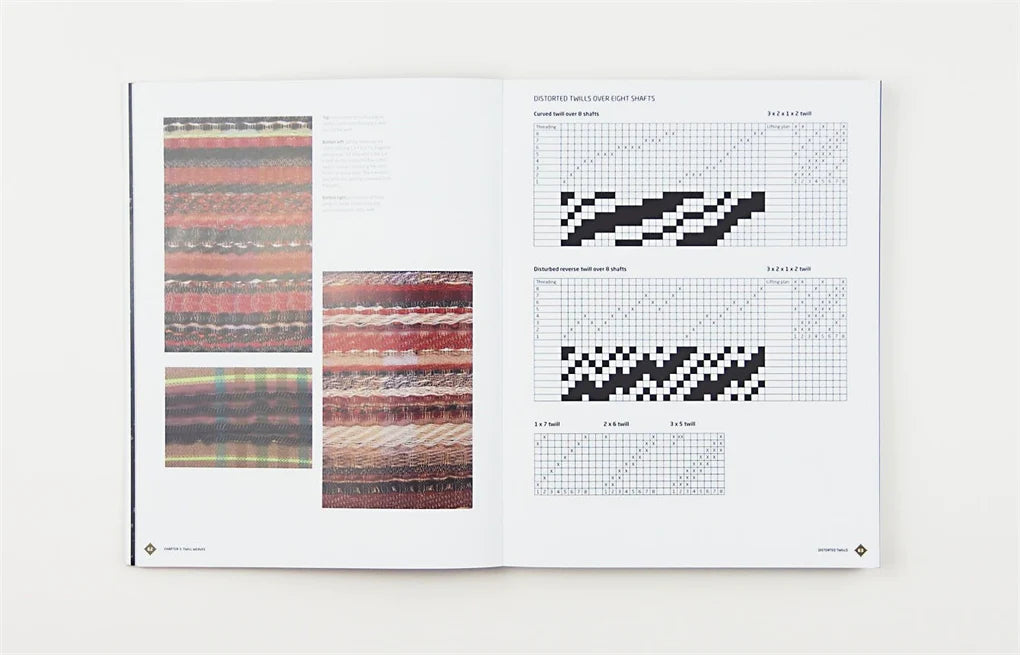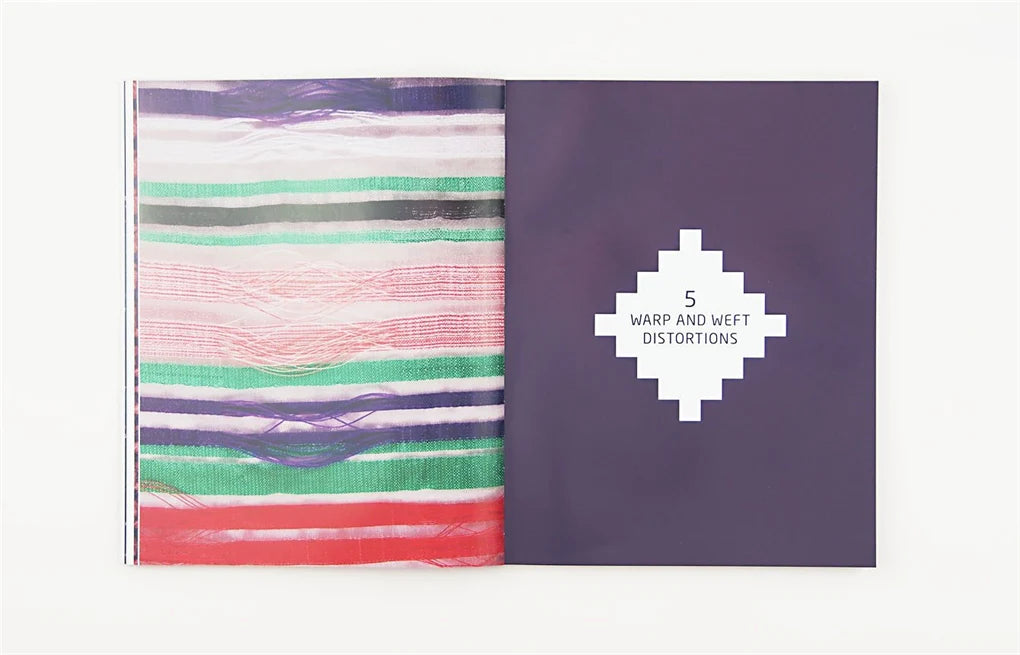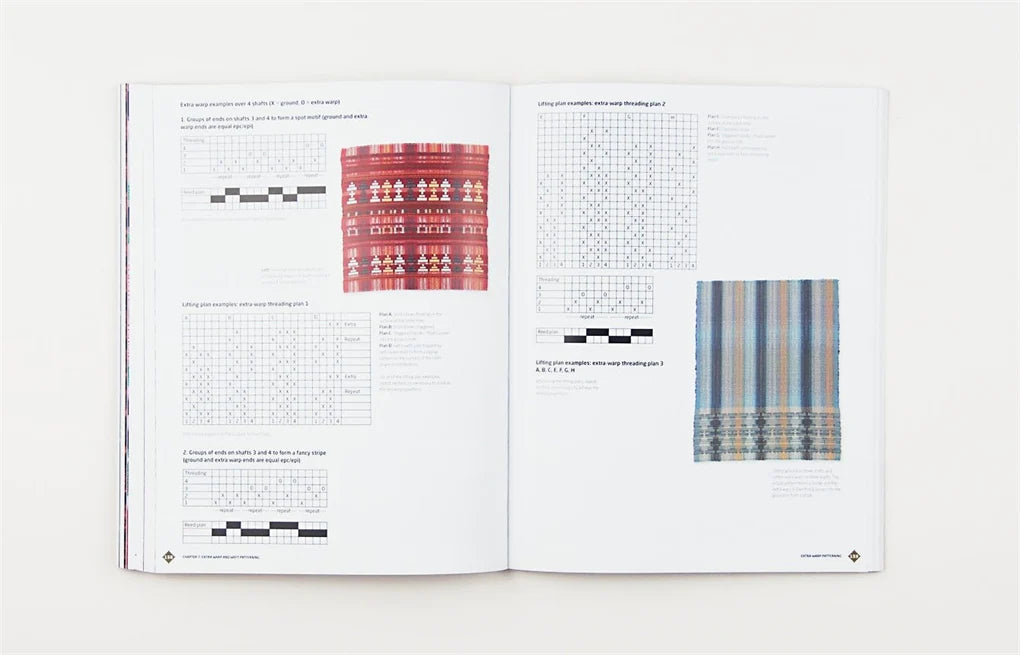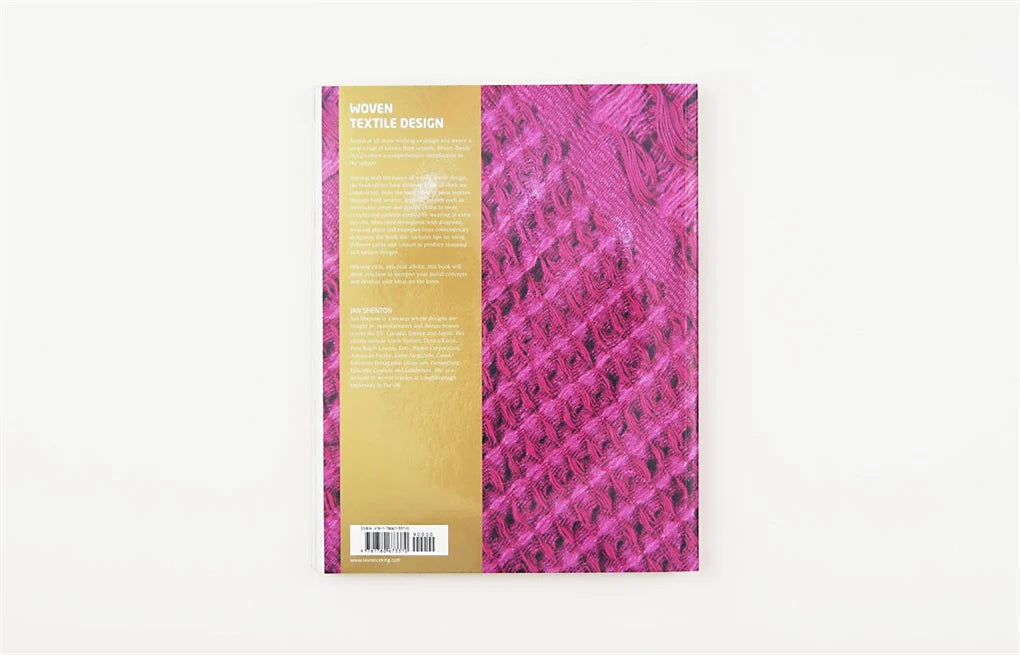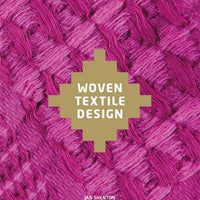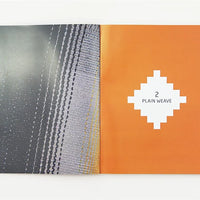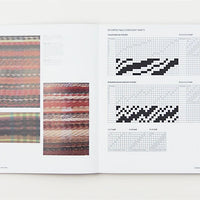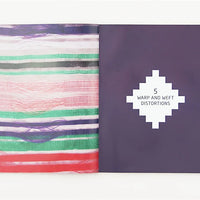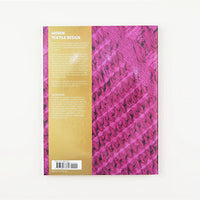 Woven Textile Design offers a comprehensive introduction to weaving for all those wishing to design and produce a wide range of fabrics from scratch.
Starting with the basics of woven textile design, the book looks at how to draw up and interpret records and notation, before explaining how different types of cloth are constructed. From the most basic of plain weaves, through twill weaves, textured weaves such as seersucker, crepe, and corded cloths to more complicated designs created with extra threads woven in, a wide range of patterns are covered. Illustrated throughout with diagrams, weaving plans, and beautiful examples from contemporary designers, the book also includes tips on using different yarns and colors to create stunning and unique designs.
Offering clear, practical advice, this book will show you how to interpret your initial concepts and develop your ideas on the loom.
Jan Shenton is a weaver, whose designs are bought by manufacturers and design houses in America, Canada, Europe, and Japan. Her clients are high profile companies and include Louis Vuitton, Donna Karan, Polo Ralph Lauren, Etro, Weave Corporation, American Pacific, Cone Jacquards, Custo, Salvatore Ferragamo, Diane Von Furstenberg, Etincelle Couture, and Lululemon. She is a lecturer in woven textiles at Loughborough University
Published April 28 2014
Pages 224
Dimensions 22.23cm x 27.94 cm (8.6" x 10.62")
FREE SHIPPING ON PURCHASES OF Can$200 OR MORE
This offer is valid in Canada only and excludes taxes and gift cards.
*A surchage may apply on the shipment of large items as well as for shipment to remote areas. These fees are independent of the free shipping offer.
Orders are delivered in 2 to 5 business days in Canada. (Please note that the delivery of some items may take longer).
FREE RETURNS
This offer is valid in Canada only and excludes taxes and gift cards.
* Shipping fees are non-refundable, as are surcharges for large items and remote locations.

CONTACT US
If you have any questions, please contact us at info@irenetextile.com